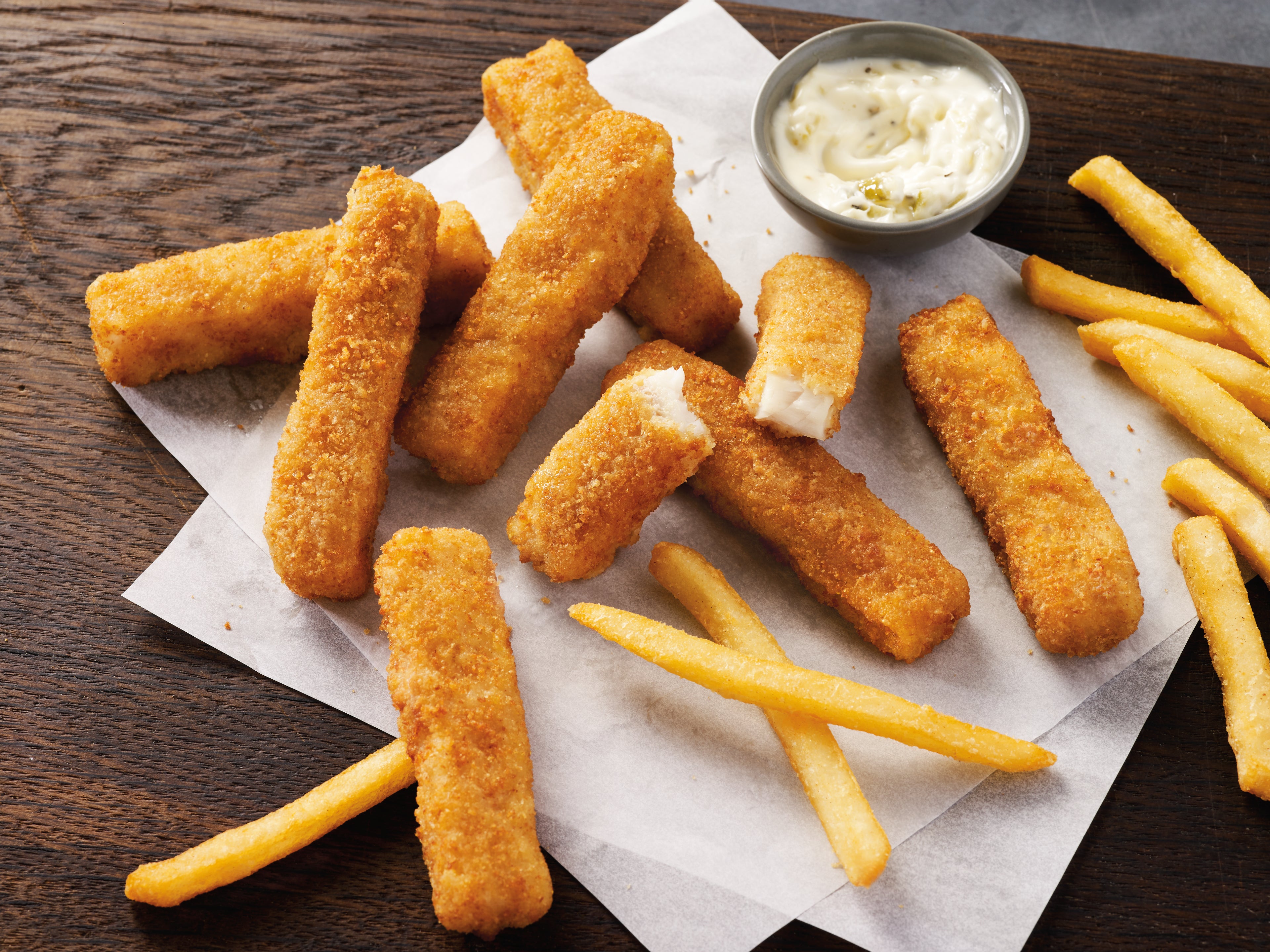 The Ultimate Wild Caught
We are uniquely connected to the pristine waters of Alaska, and to the communities who support its abundant, healthy populations of fish. For 50 years we've sourced the cleanest wild-caught fish from these cool clear waters to deliver the true taste of Alaska.
Better Fishing, Better Fish
We maintain the highest standards for our fish throughout their entire journey from source to plate. We never compromise when it comes to quality, and proudly guarantee unbeatable freshness.
Leading With Impact
We are grounded by a deep sense of responsibility. We strive to improve the health and prosperity of the places we work and the communities we serve.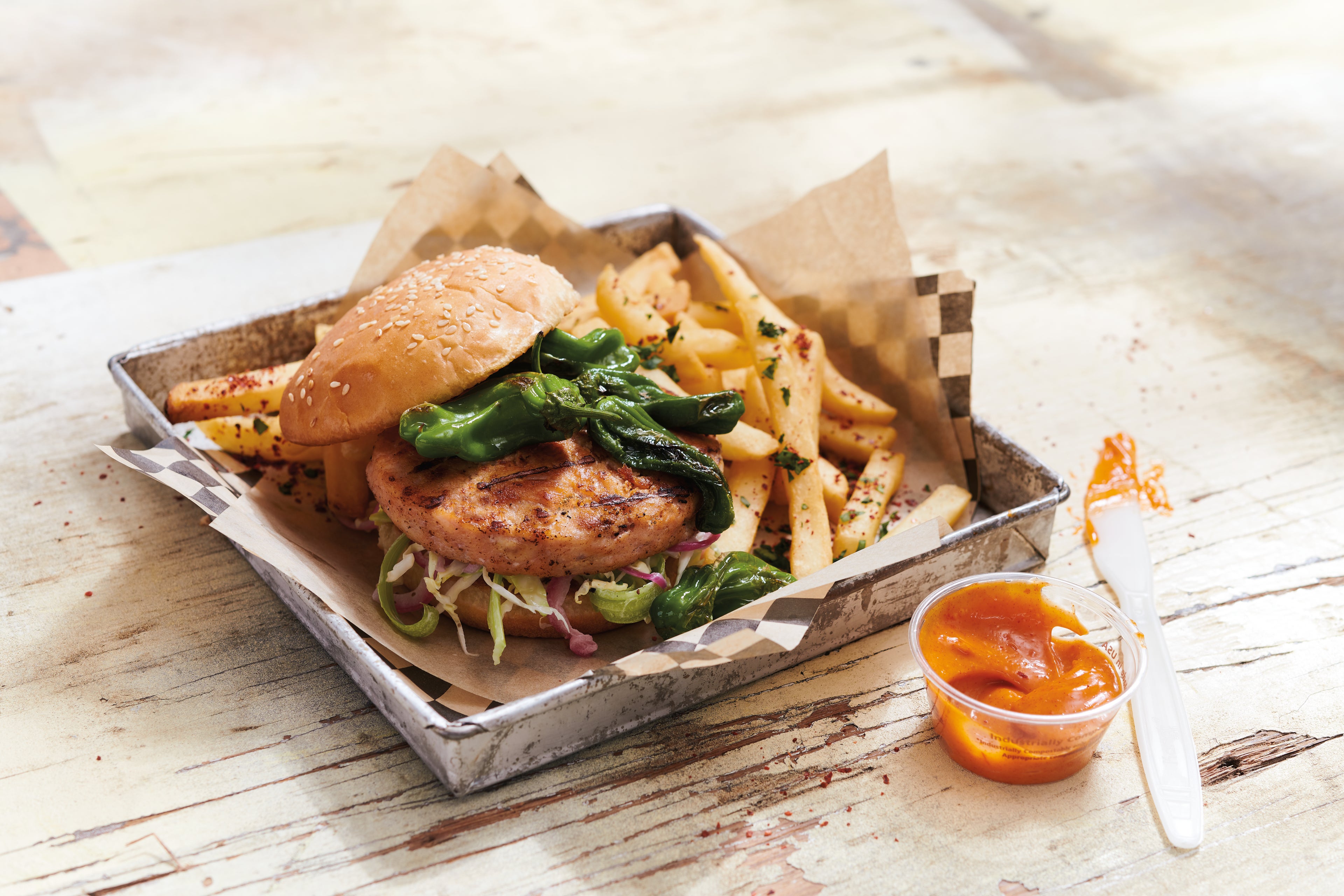 Delicious and Convenient
New to fish? No problem. We proudly offer products that are as delicious as they are easy to prepare. Flaky, firm, and flavorful foods to serve the whole family - that's the Trident guarantee.
Learn More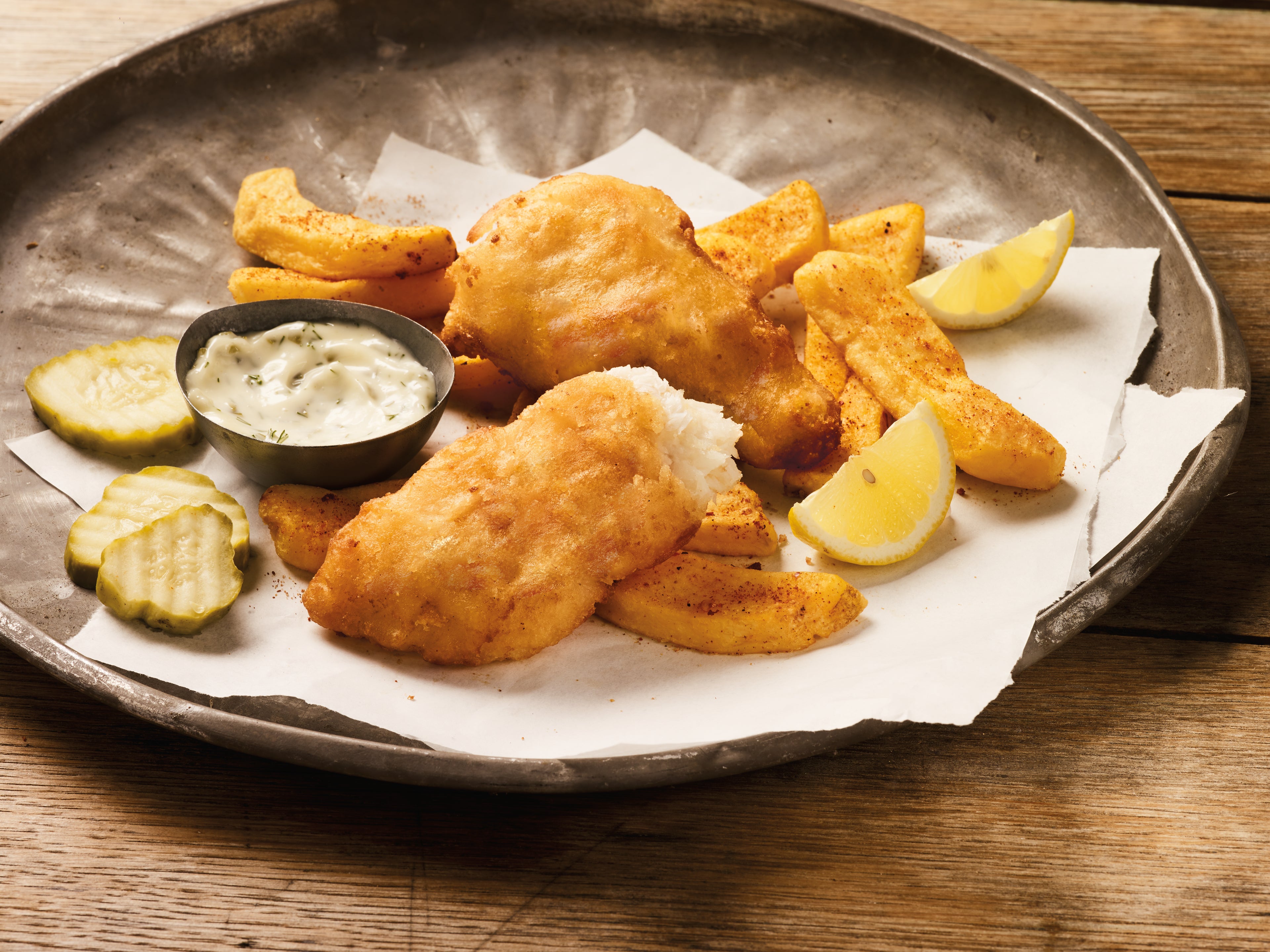 Feel Good Fish
You can feel good about the nutritional benefits of your fish from Trident Seafoods®. In order to support sustainable fishing practices, we follow high standards on how we catch our fish.
Learn More
Wild-Caught in Alaska
Explore Trident's support locations across Alaska
Our Species
Explore a variety of Alaska seafood species available through Trident
Our Fleet
Explore our fleet of Trident Seafoods, owned and operated vessels.