Press Kit
Learn more about Trident Seafoods.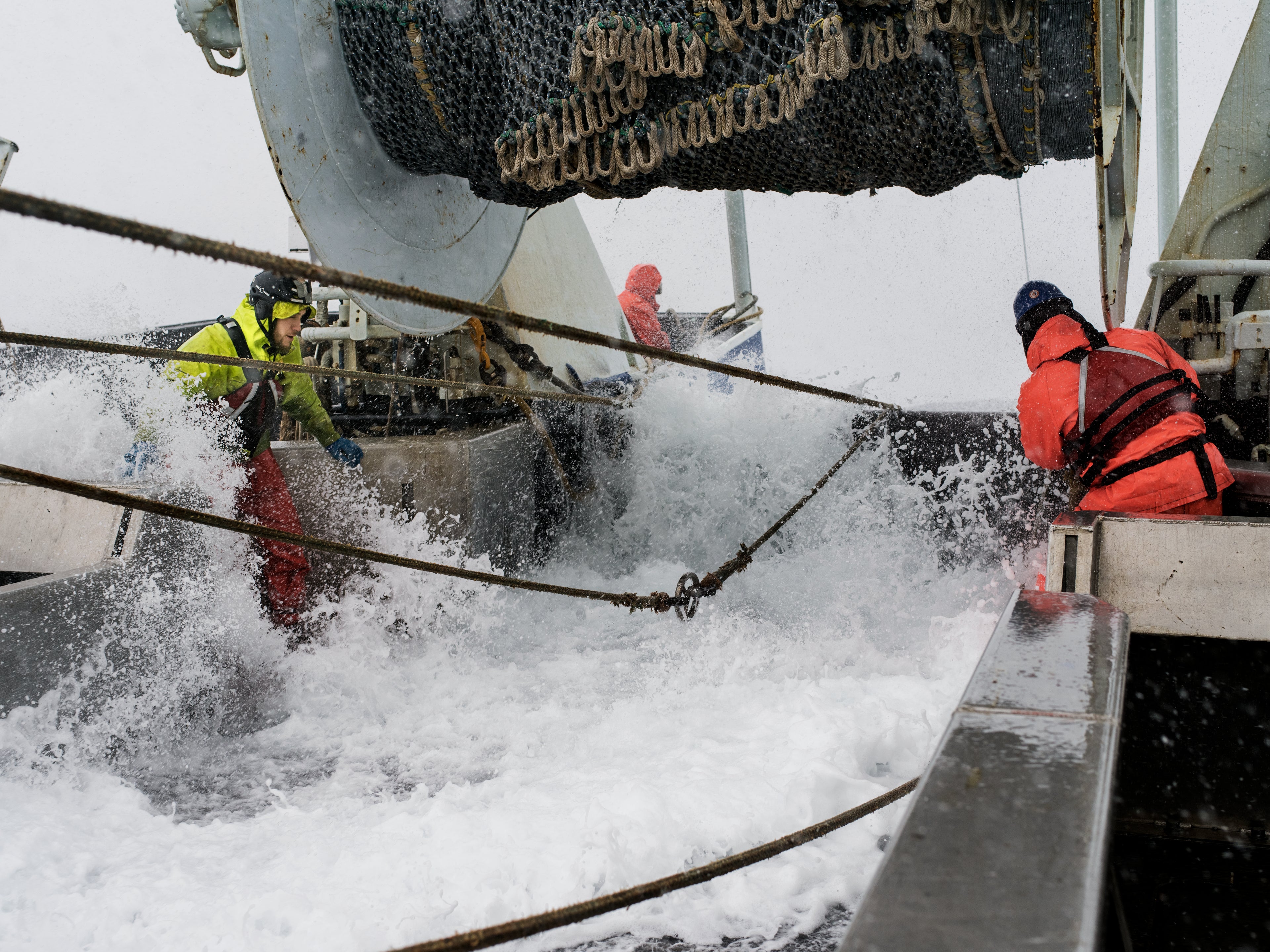 About Trident Seafoods
Here are some Trident descriptions. Feel free to include them when writing about our company.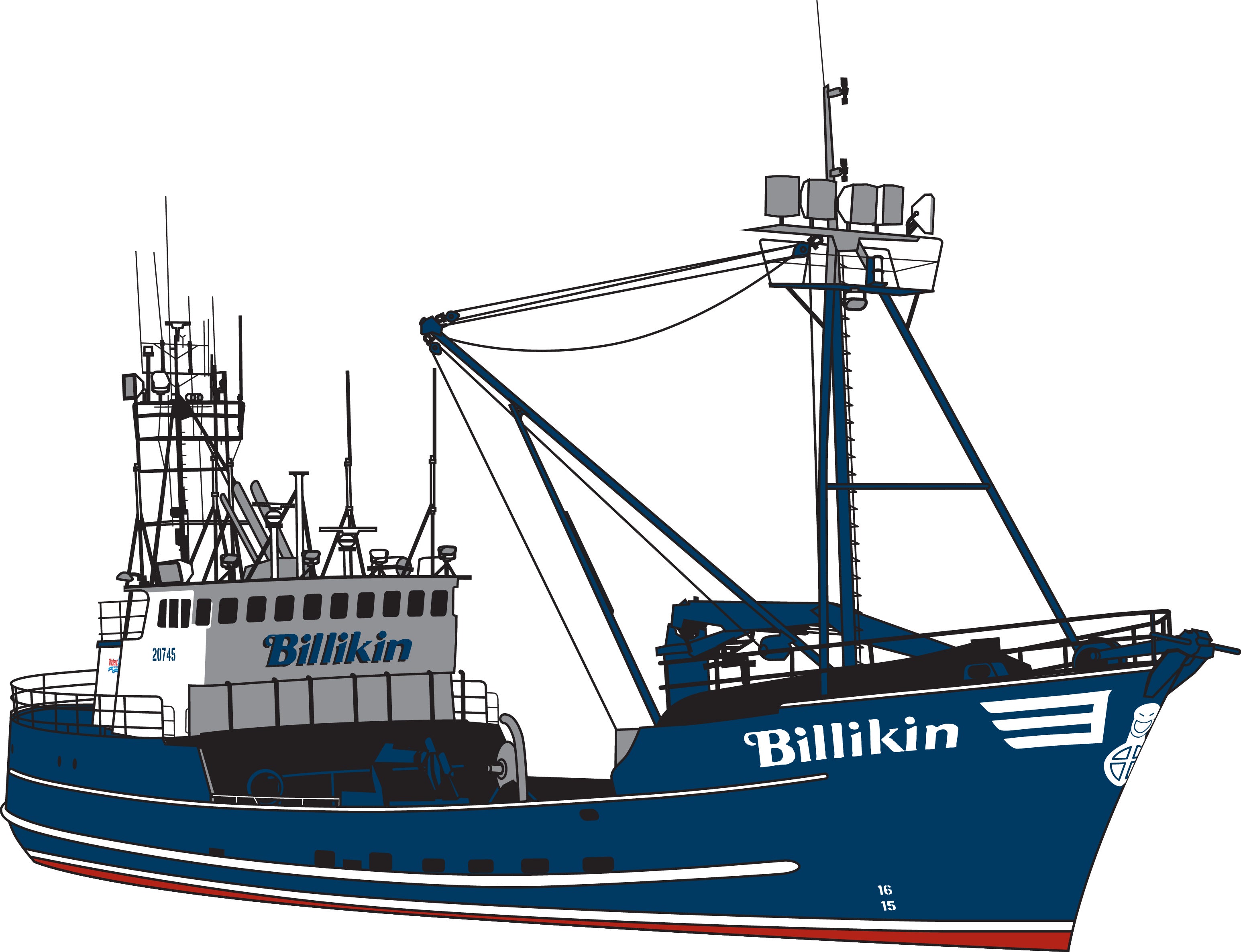 Short description
Trident Seafoods was founded in 1973 by Chuck Bundrant and two fisherman partners. Headquartered in Seattle, Washington, Trident's focus on commercial fishing and primary processing operations continues to be in Alaska. Over the past 50 years, the scope of species harvested and processed by Trident has expanded from king crab to include virtually every commercial species of salmon, whitefish, and crab harvested in Alaska, as well as Pacific whiting off the West Coast. Trident also expanded its global supply chain to include sourcing from a network of trusted seafood producers worldwide.
Full boilerplate
Trident Seafoods is the largest vertically integrated seafood harvesting and processing company in North America. Trident is a privately held, 100 percent USA-owned company with primary seafood processing operations and fleet support in 14 Alaska communities. Trident's global operations produce finished wild Alaska seafood products in 6 countries and its sales teams serve customers in over 50 countries. Trident employs approximately 9,000 people worldwide each year and partners with over 5,400 independent fishermen and crewmembers. Species harvested and processed by Trident include virtually every commercial species of salmon, whitefish, and crab harvested in the North Pacific and Alaska. The global supply chain also includes cultured and wild species from a network of trusted sources worldwide.  
Follow Trident on the Web at www.tridentseafoods.com or on social media on Facebook, Twitter, Instagram, Pinterest, YouTube or LinkedIn 
Company Stats and Facts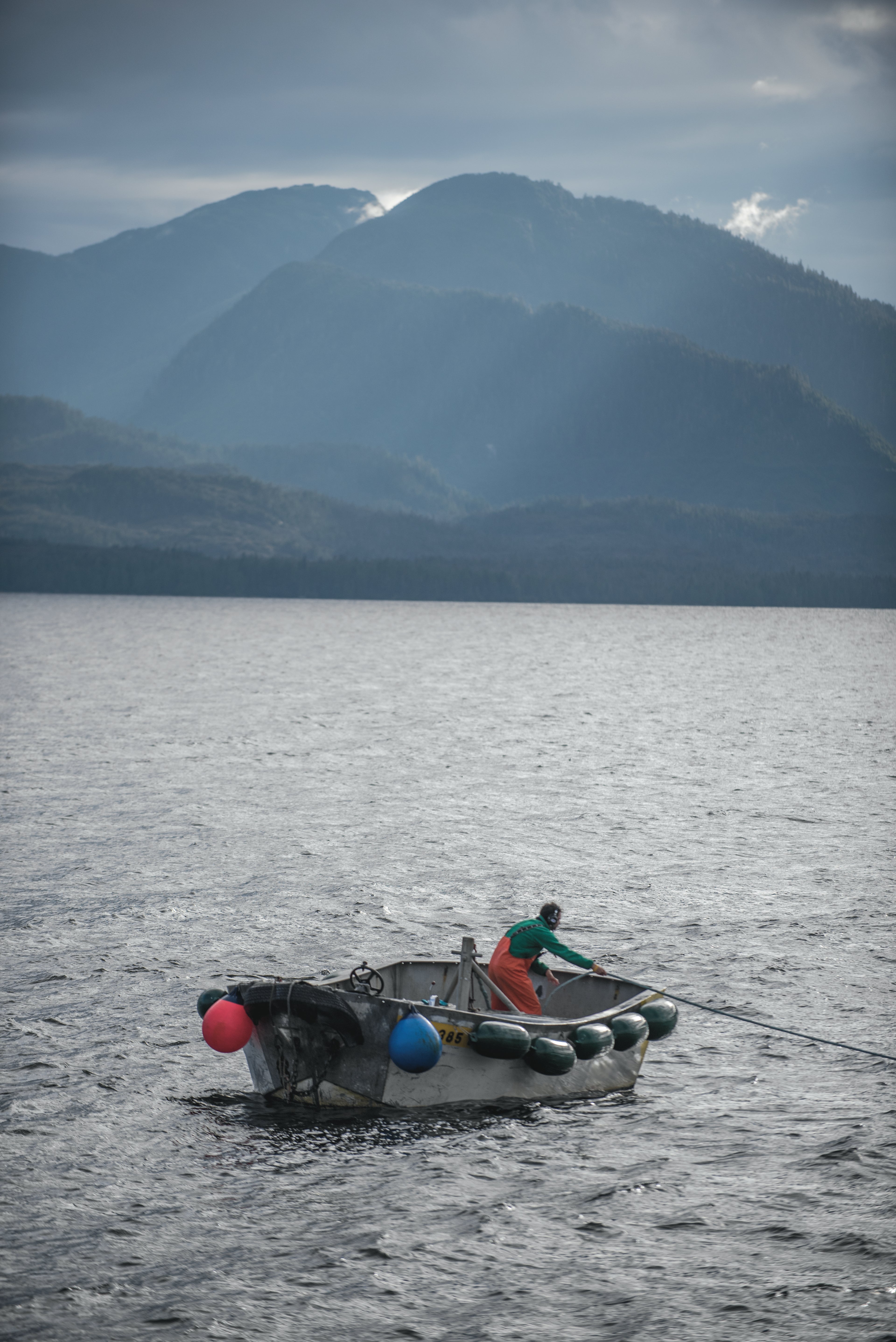 1973
Year founded by Chuck Bundrant, a young man from Tennessee who was soon joined by Kaare Ness and Mike Jacobson.
9,000+
Employees in Processing, Product, Engineering, R&D, Marketing, Sales, Operations, Support, and more.
5,400+
Independent fishermen and crewmembers whom we consider to be part of our family.
1,400+
Independent vessels who choose to work with Trident each year.
36
Company-owned vessels including harvesting vessels, support vessels, catcher-processors, and a floating processor vessel.
50+
Countries where customers enjoy Trident seafood, nutritional supplements, pet products, and more.
16
Alaska-based shore plants and support operations located in 14 coastal communities.
15
International value-added processing plants and sales offices, plus another 3 virtual sales hubs serving international customers.
10
Lower 48 U.S.A. processing and production plants, R&D center, and Seattle HQ.
2
Shipyards in Washington, U.S.A., with support in Alaska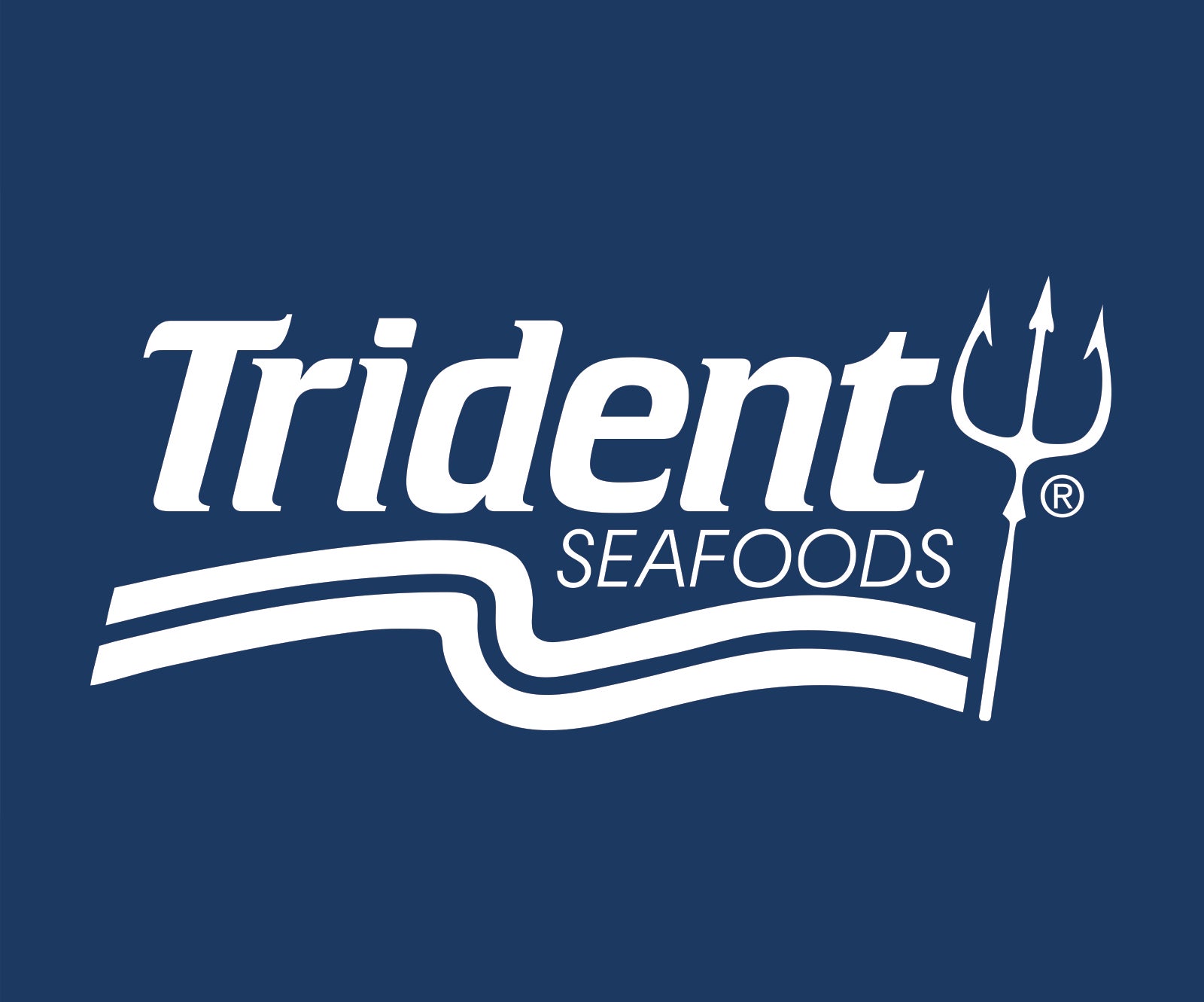 Logos
Logos for Trident Seafoods, Louis Kemp, Pure Catch, Pure Alaska Omega, and Alaska Naturals.
View Logos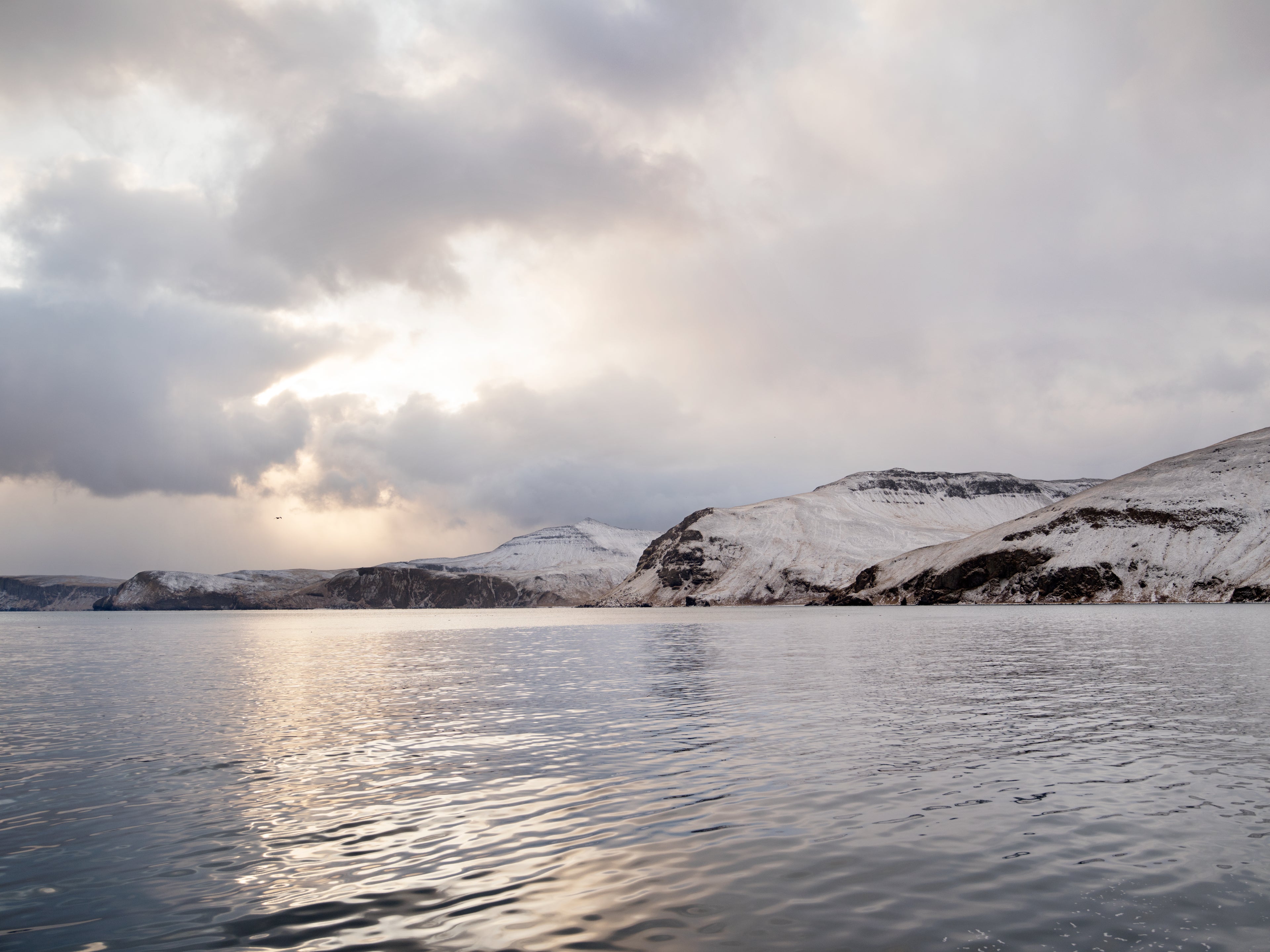 Images
Please contact our Communications team for any specialized images.
Contact the communications team.
The Trident corporate communications team is available to provide background, facilitate interview requests, supply support materials, and other media assistance to working journalists.
Media Inquiries

Alexis Telfer, VP - Global Communications