Food Service
Partner With Us
Serve the freshest and highest quality seafood available. Together with our amazing partners, we share the bounty of the sea with happy customers around the world.
Partnership
We help you grow your business by offering unmatched seafood expertise. We are committed to building strong partnerships beyond the sale and putting in the time to understand the unique needs of your business.
Variety
We offer products for all segments of the food-service industry: crave-able breaded and battered products, world-class Wild Alaskan fillets, and crab items. Whether you're preparing food for educational institutes, healthcare facilities, or military operations, we have the seafood products you and your patrons will love.
Opportunity
We are always thinking of the future to ensure we meet the needs of our customers. Our Research and Development team pushes innovation to improve both process and product and uses the latest consumer insights to create compelling customer-specific solutions.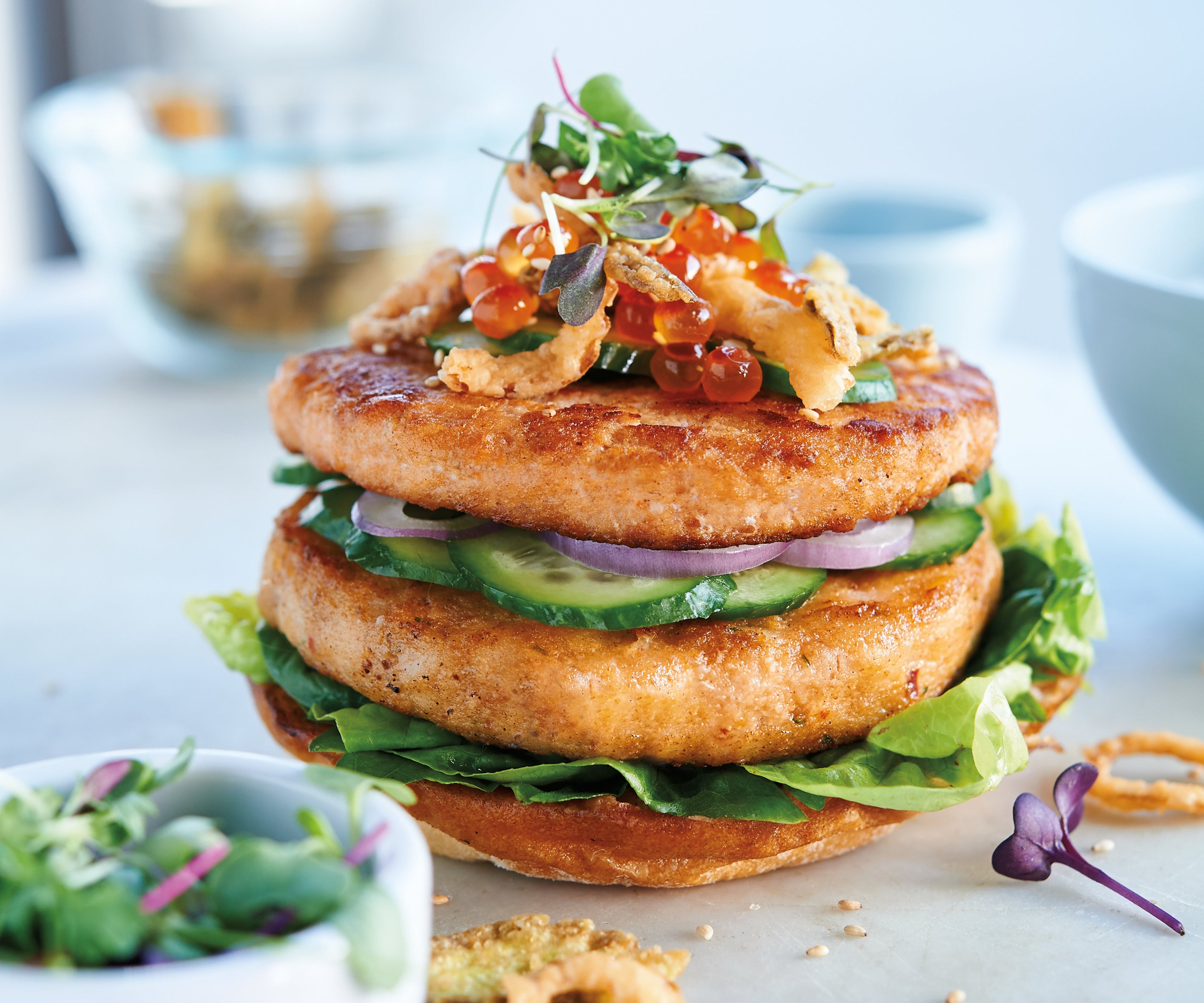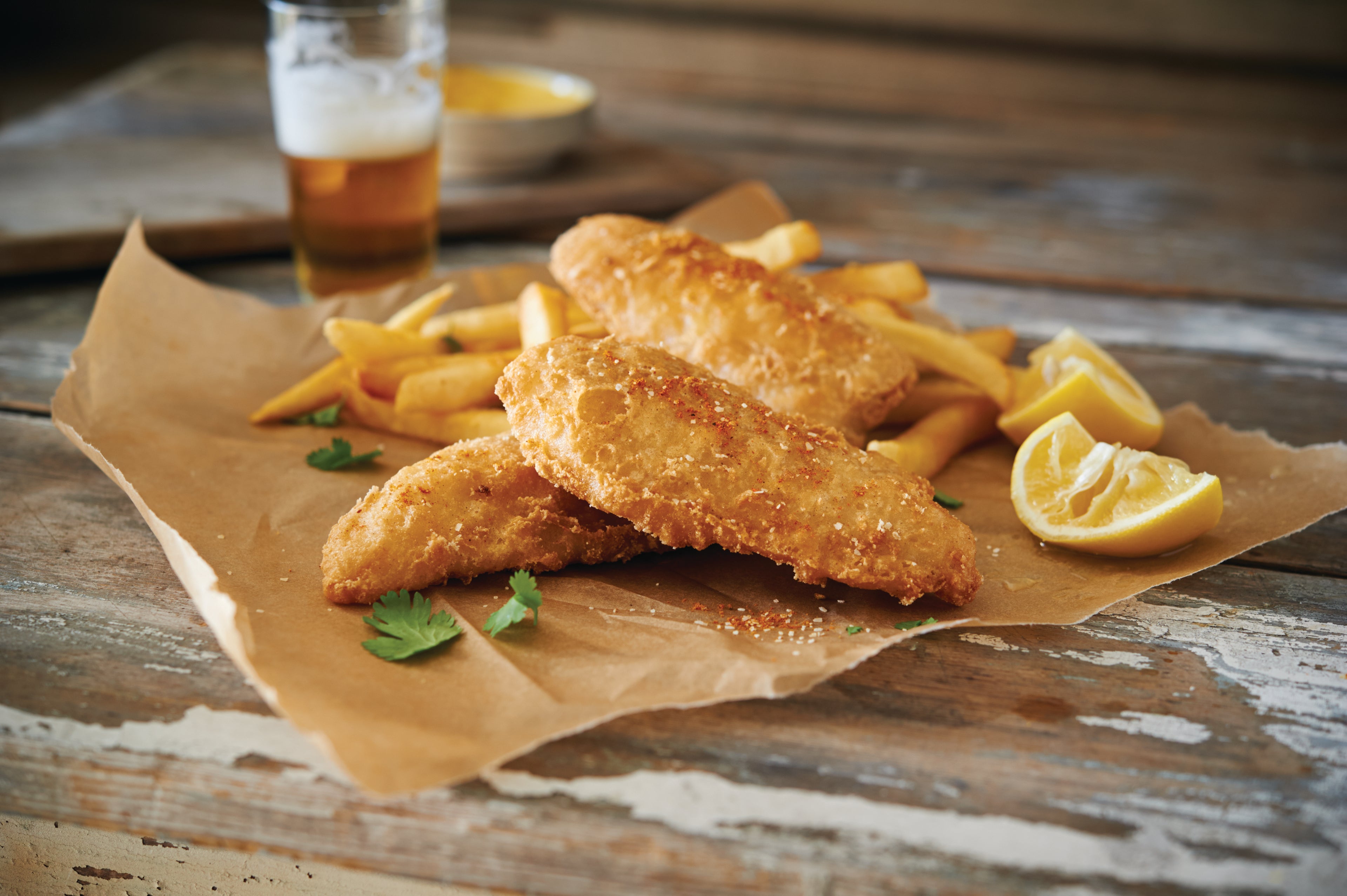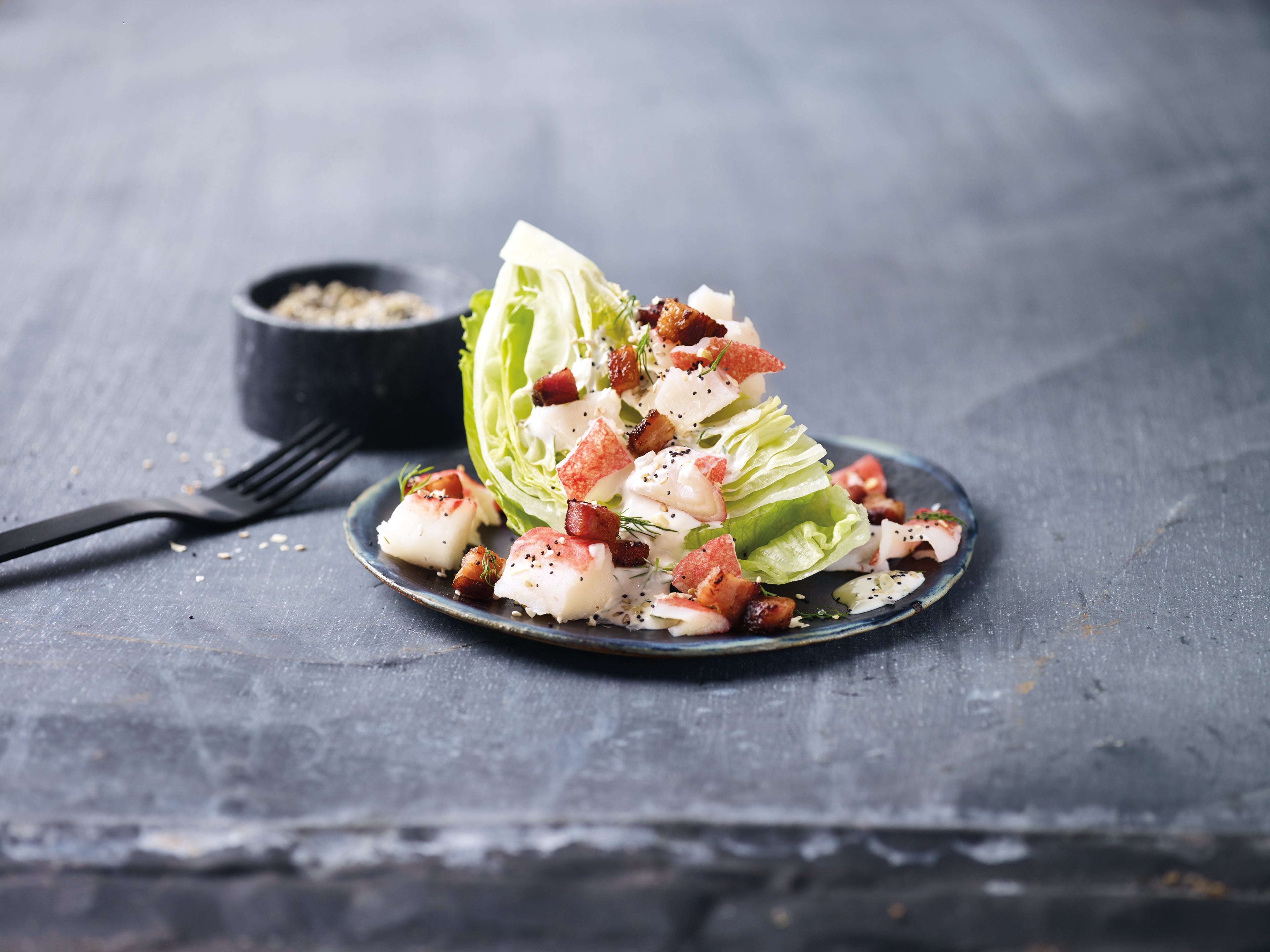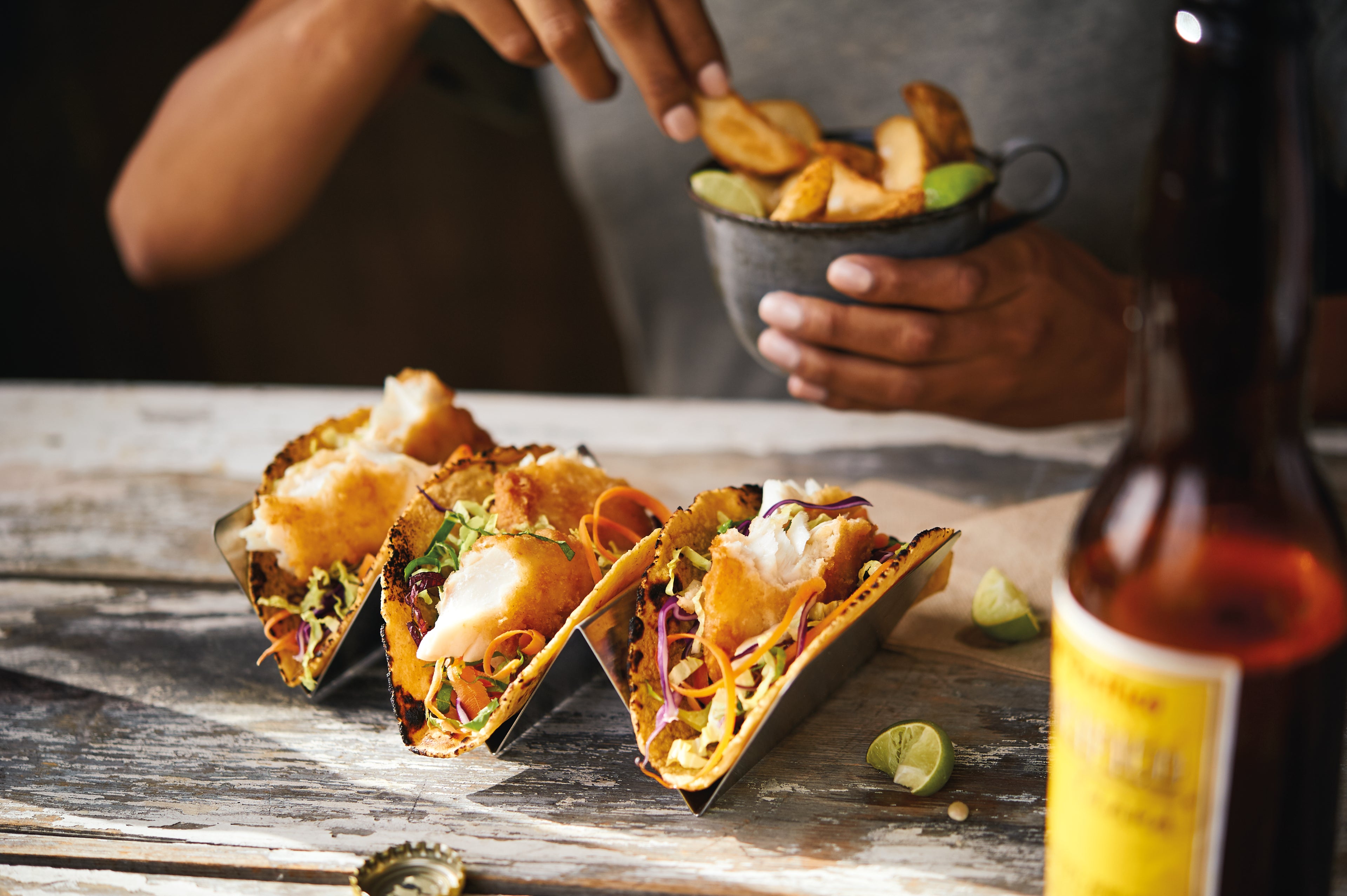 Meals They Keep Coming Back for
Looking for an easy and delicious fish recipe? Explore tons of our favorite taste-tested recipes for any occasion.
Learn More