Join Our Team
Embark on an Adventure of a Lifetime
At Trident, we have a unique heritage, talented employees, and a company culture founded on the "can do" spirit. Trident believes that our employees are the foremost reason for our success, allowing us to be the leader in the seafood industry. We are proud to offer employment opportunities throughout Alaska, Washington, Minnesota, and Georgia. We encourage you to apply for our seasonal, hourly, corporate, vessel, or skilled trades jobs offered on our website.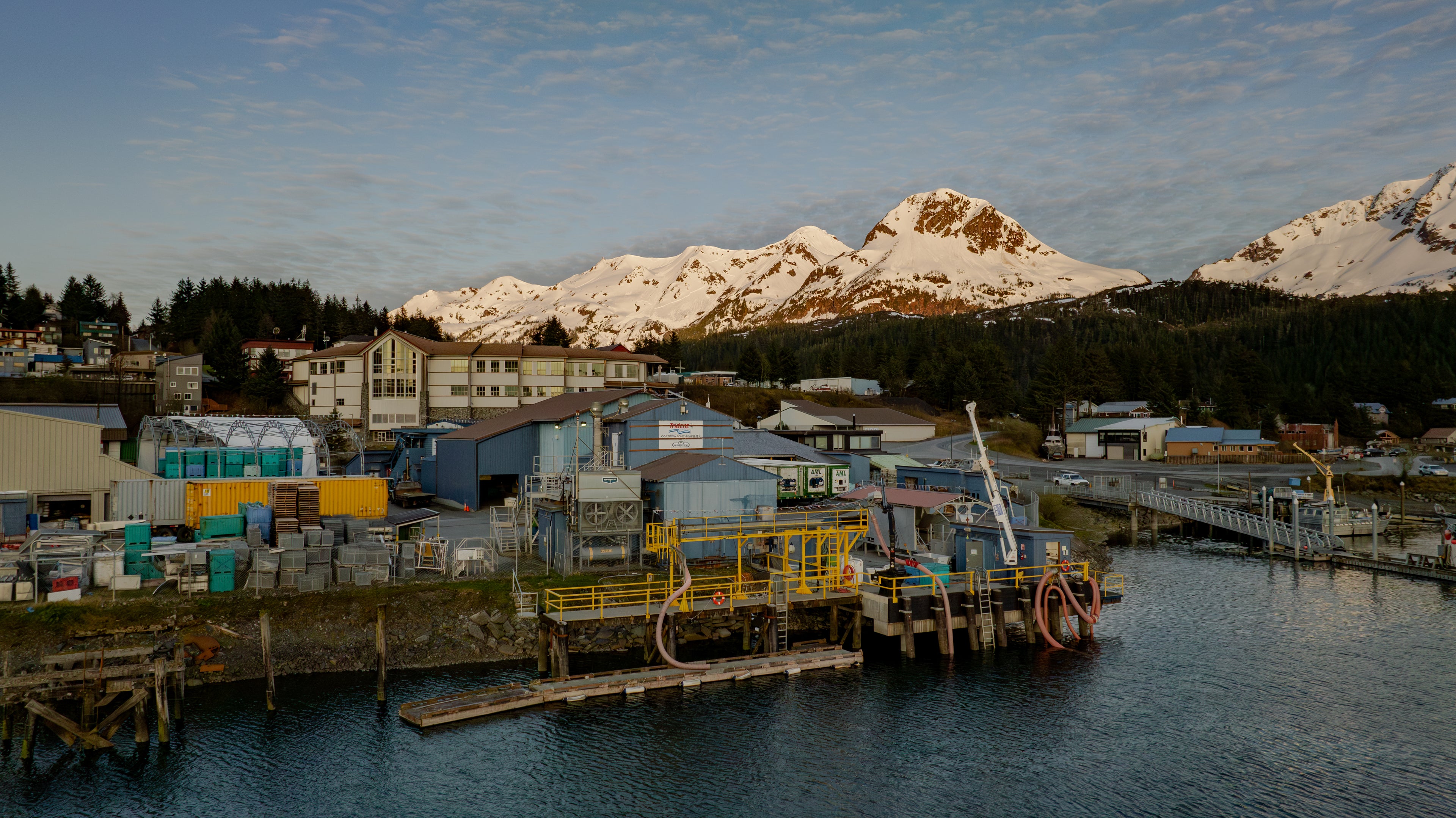 Our Locations
We're committed to meeting your unique business needs, wherever you are. Anchored in Alaska, with an additional 28 processing, production and sales facilities located around the world, our global reach helps ensure we fulfill our Mission of responsibly sharing wild Alaska seafood with the world.
Learn More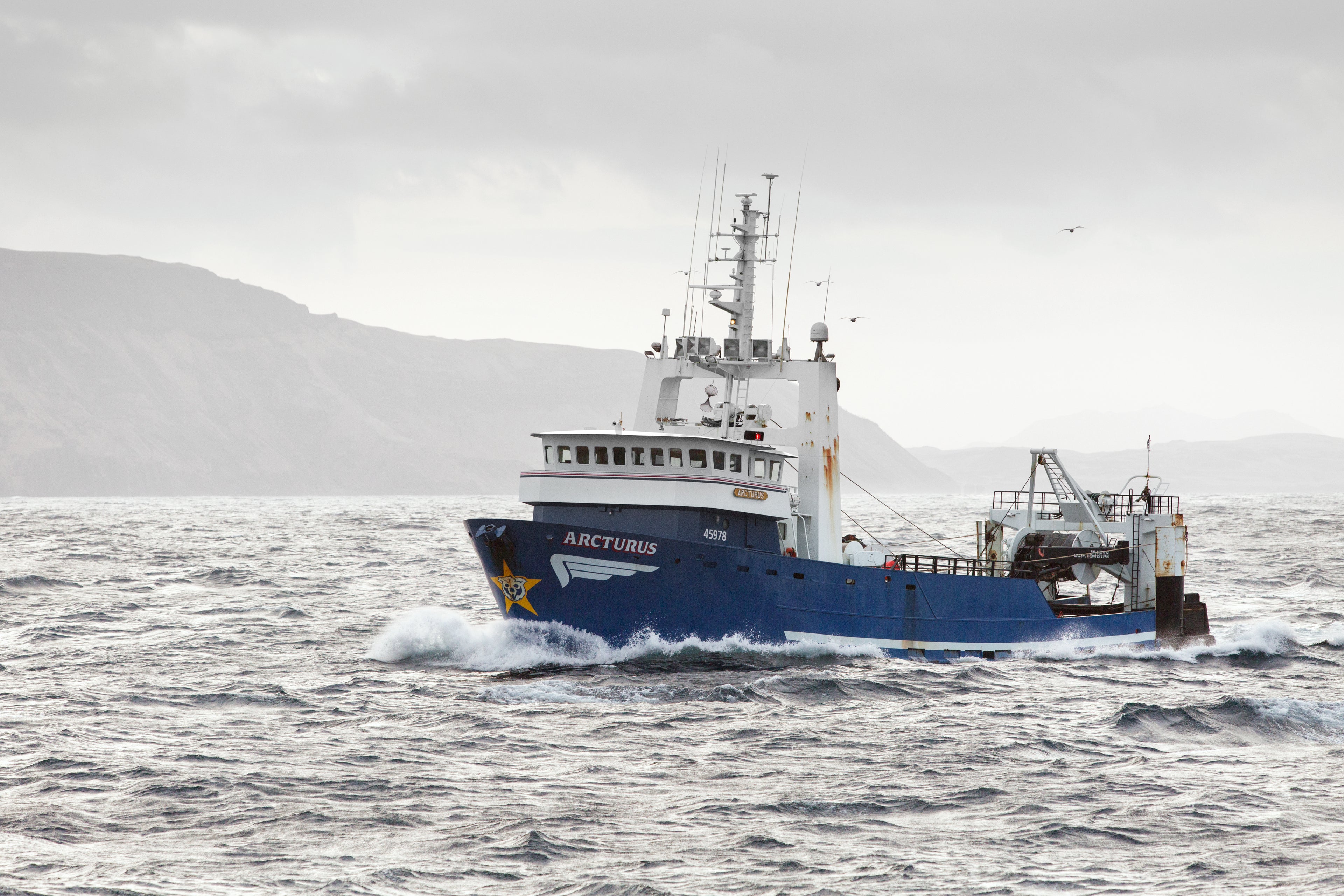 Our Vessels
With 30+ owned and operated vessels in the Trident Seafoods fleet, the opportunities at the dock are just the beginning.
Explore Our Vessels