Working in Alaska
Working in Alaska is an adventure – a great fit for those seeking a life-altering experience, challenging themselves to learn and grow in a potentially remote location.
More than Meets the Eye
There's no substitute for your experience. Once our fishermen catch our fish, we need additional skills to keep our plants and vessels running in tip-top shape so we can feed the world the bounty of Alaska seafood at its finest. Trident offers many seasonal and full-time jobs at our production facilities and vessels in Alaska.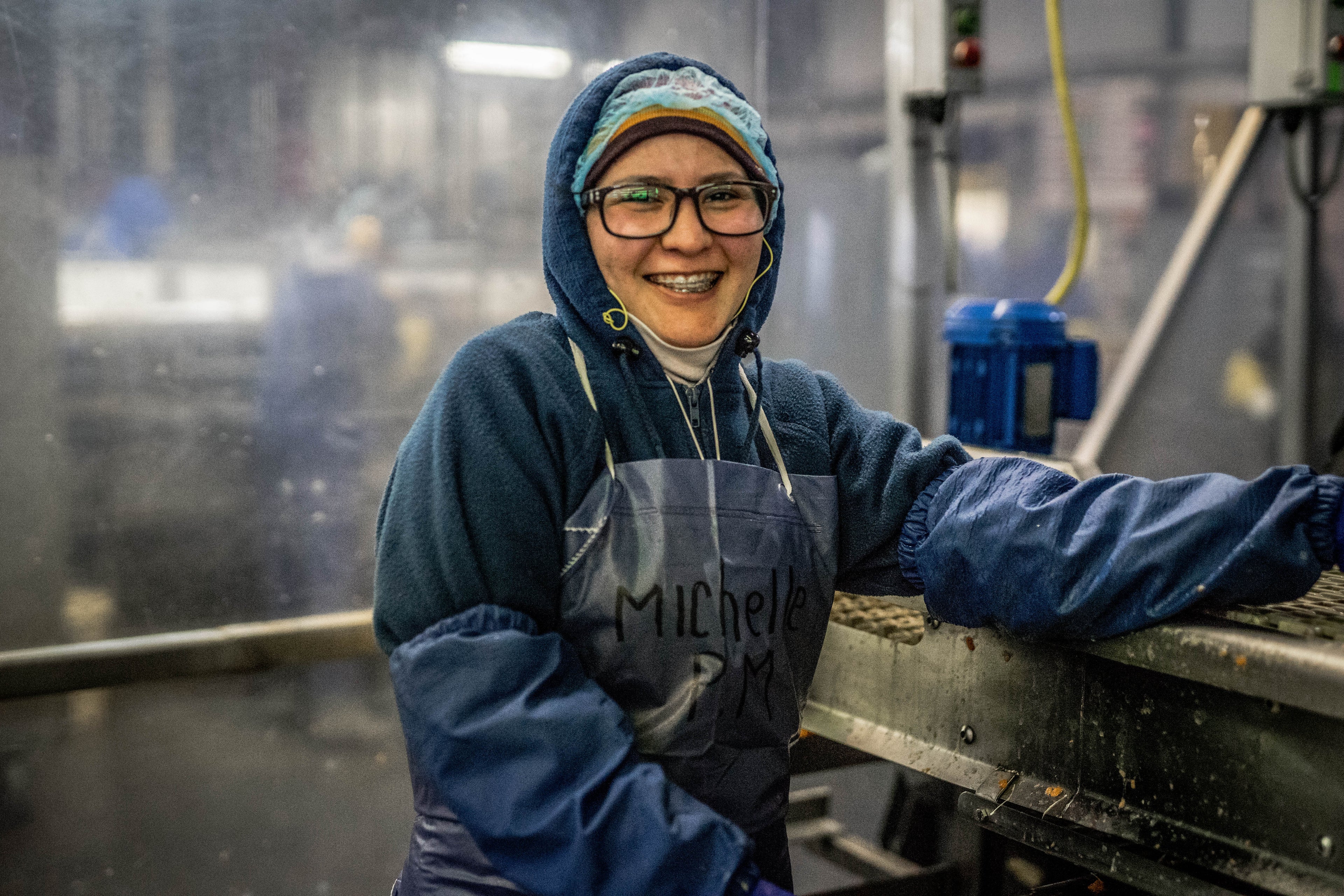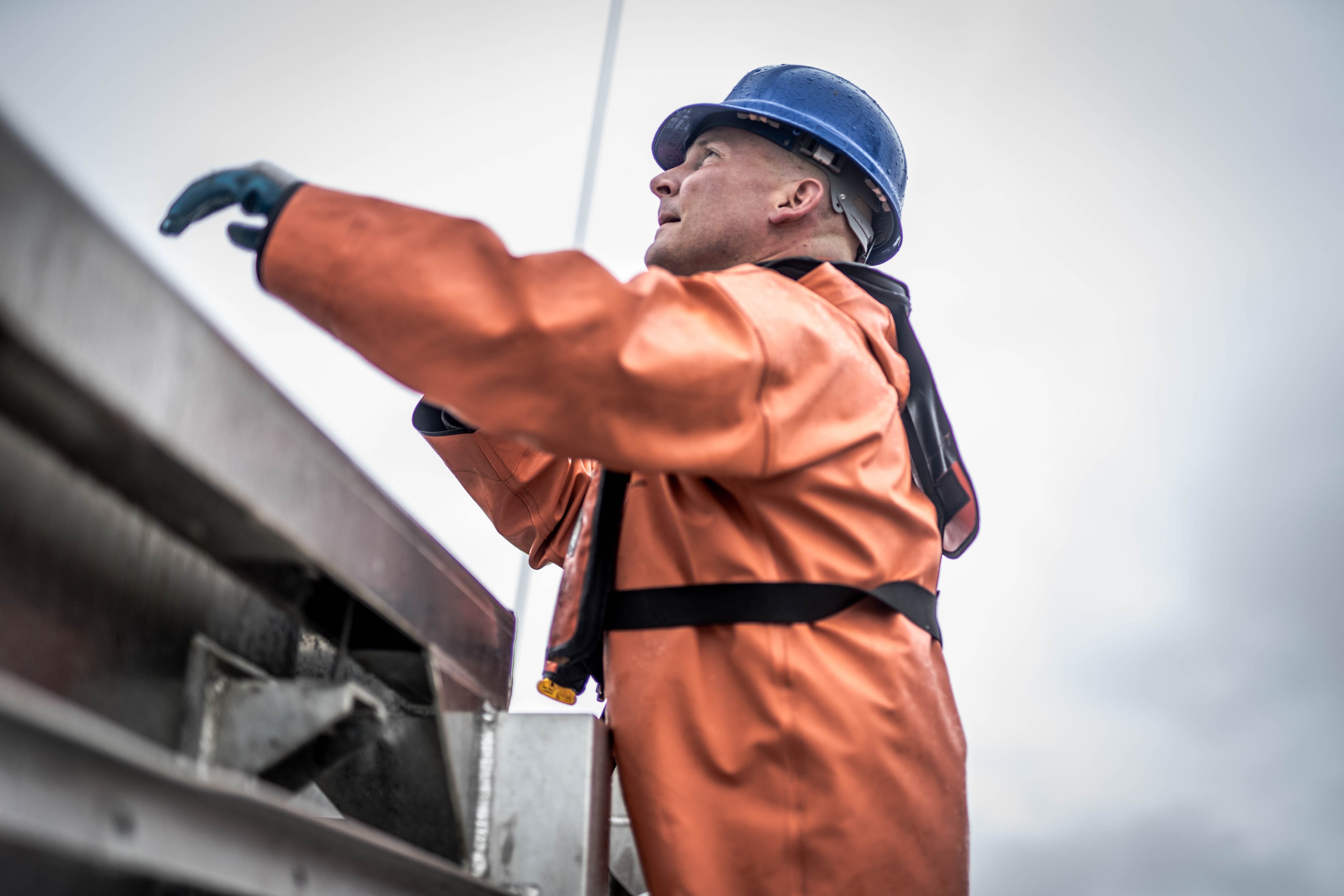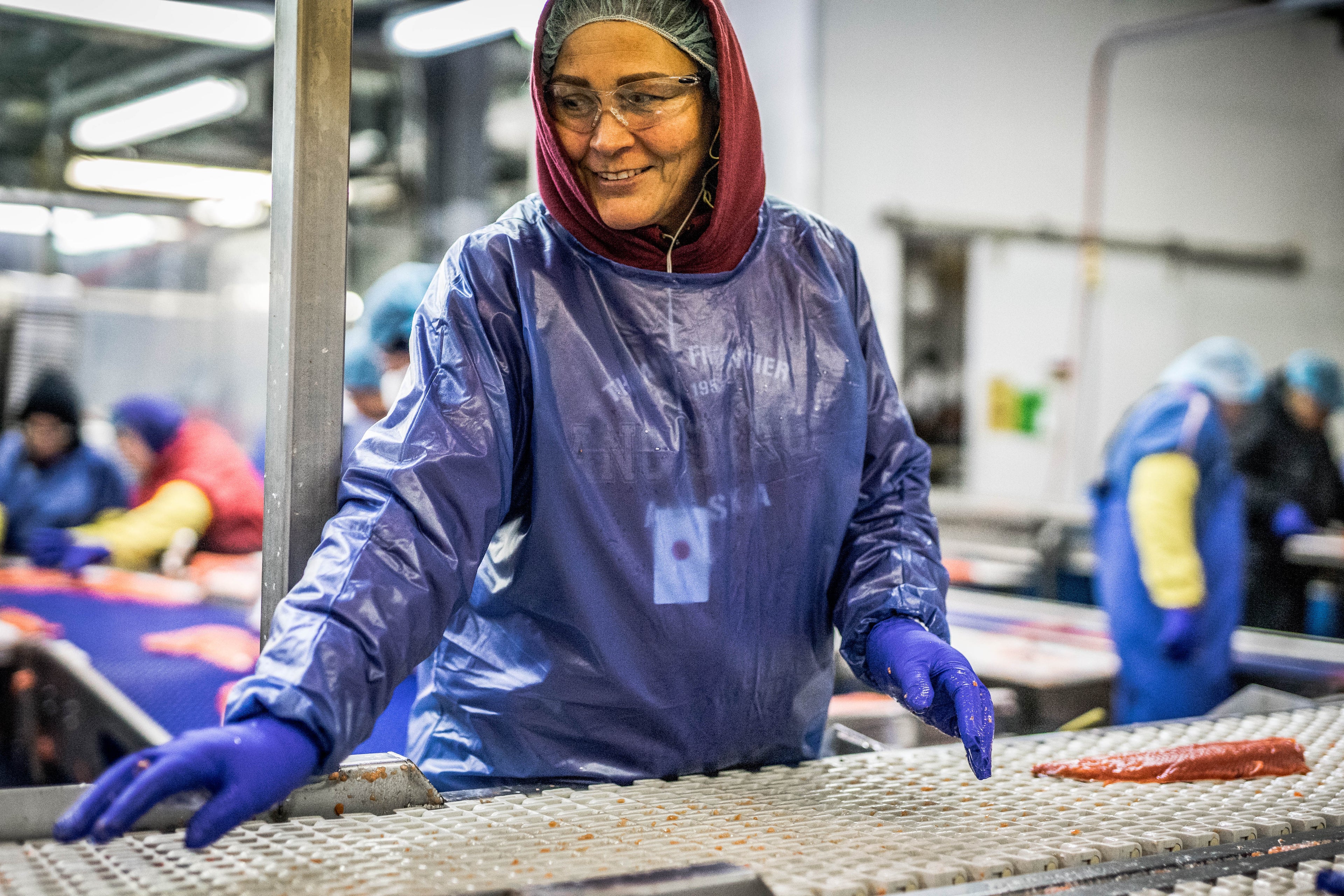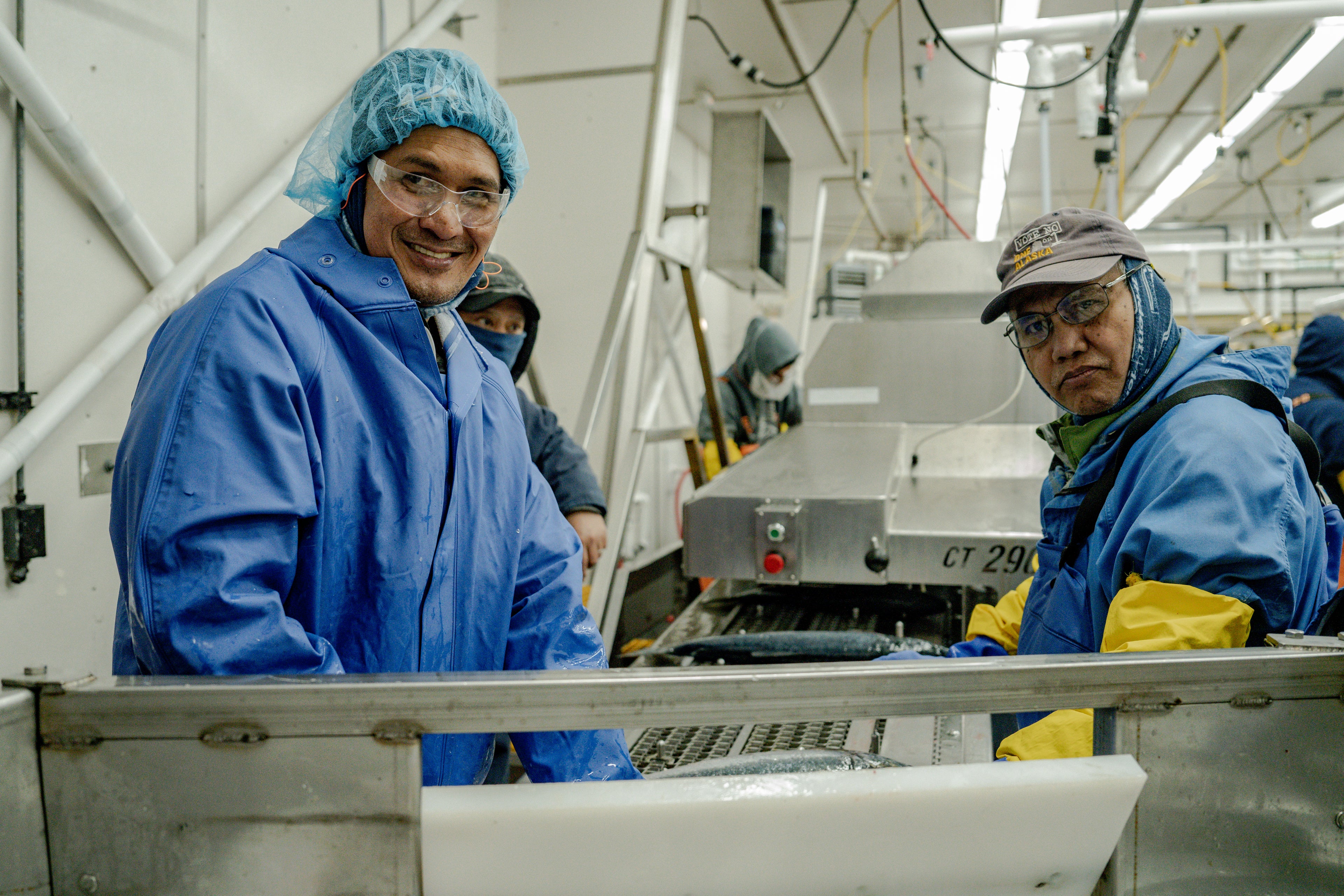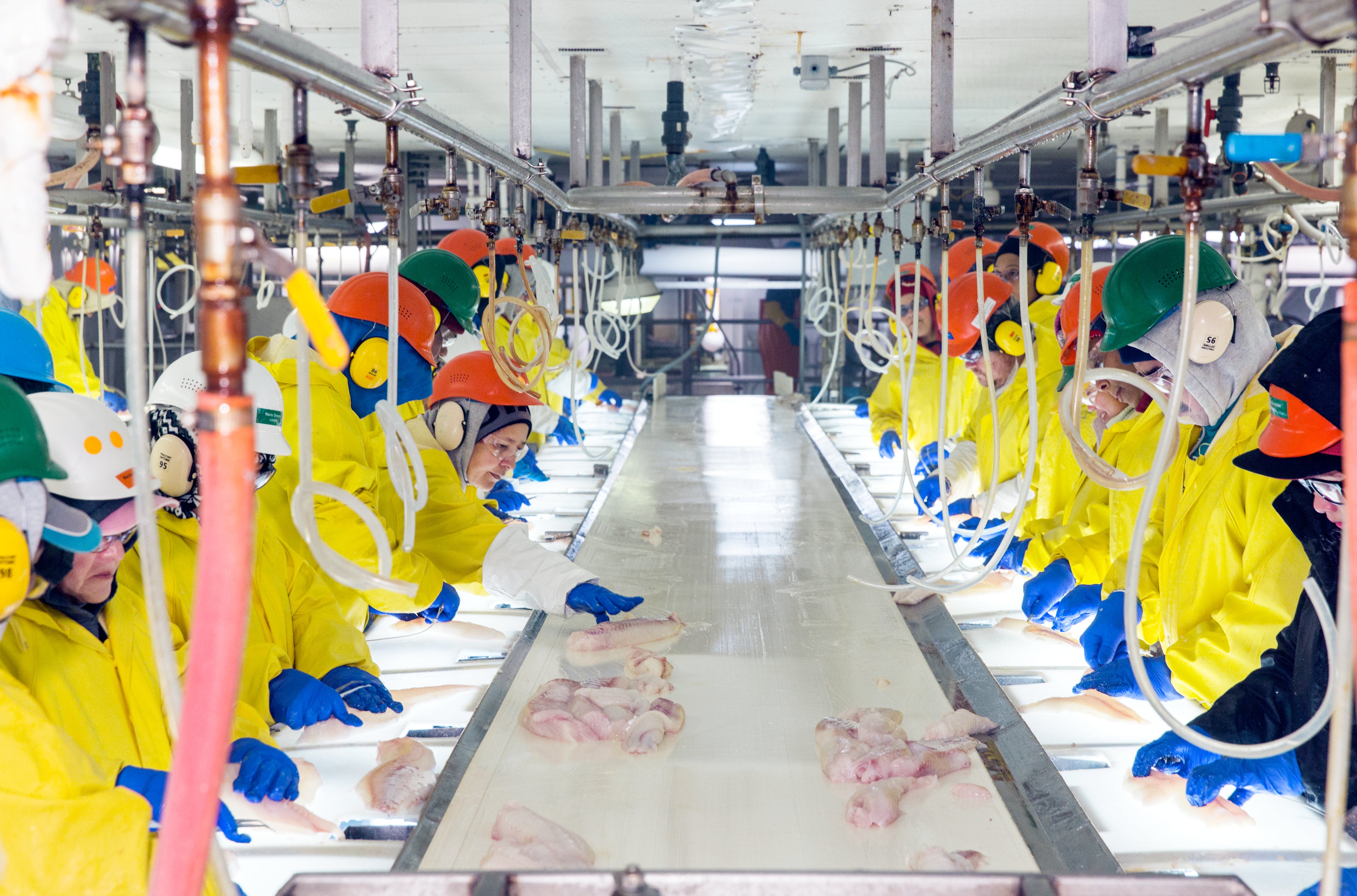 Wild-Caught in Alaska
Explore Trident's support locations across Alaska
Our Species
Explore a variety of Alaska seafood species available through Trident
Our Fleet
Explore our fleet of Trident Seafoods, owned and operated vessels.
Interview Schedule
Find out when and where we are hosting our interview events.
Learn More
Job Openings
See the most up-to-date job postings for Trident Seafoods.
Learn More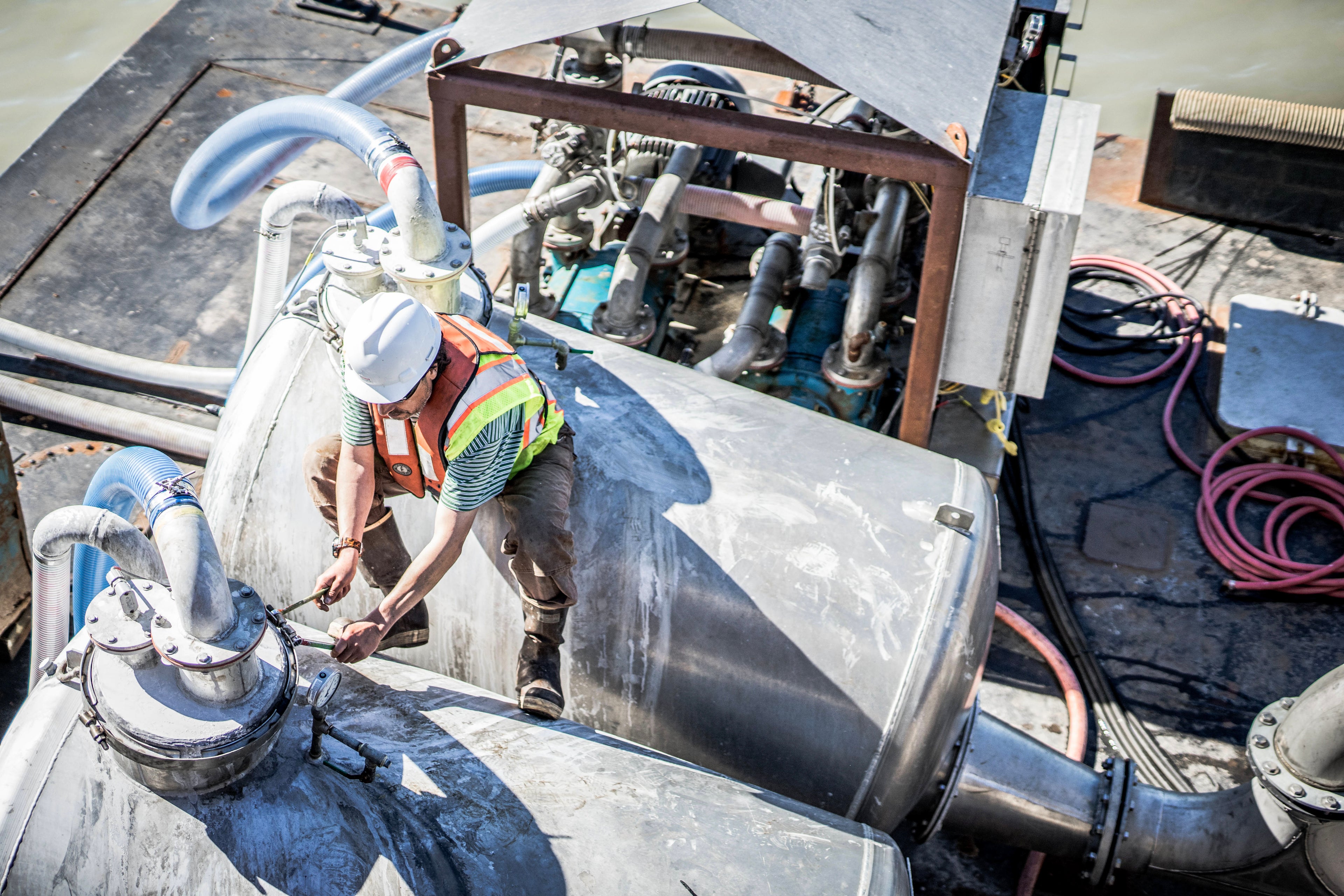 Our Facilities
We provide clean and efficient processing operations and critical fleet support services along thousands of miles of rugged Alaska coastline from Ketchikan to Kodiak . . . from Sand Point to St. Paul.
Learn More