Trident Overview
In this family-owned company, we know and love seafood.
We bring the freshest, healthiest, wild-caught fish from the pristine waters of Alaska to families worldwide, and we've done so for over 50 years. We are proud to champion Alaska's natural bounty with a steadfast commitment to sustainable practices.
Our Story
We're a fishing company started by a fisherman. For 40 years, Trident's founder, Chuck Bundrant, led the company fearlessly. He took chances not just to improve Trident, but the industry as a whole. In 2013, when Chuck passed the torch to his son, Joe, his spirit of passion and innovation remained deeply embedded in the company's culture.
Vision, Mission, Values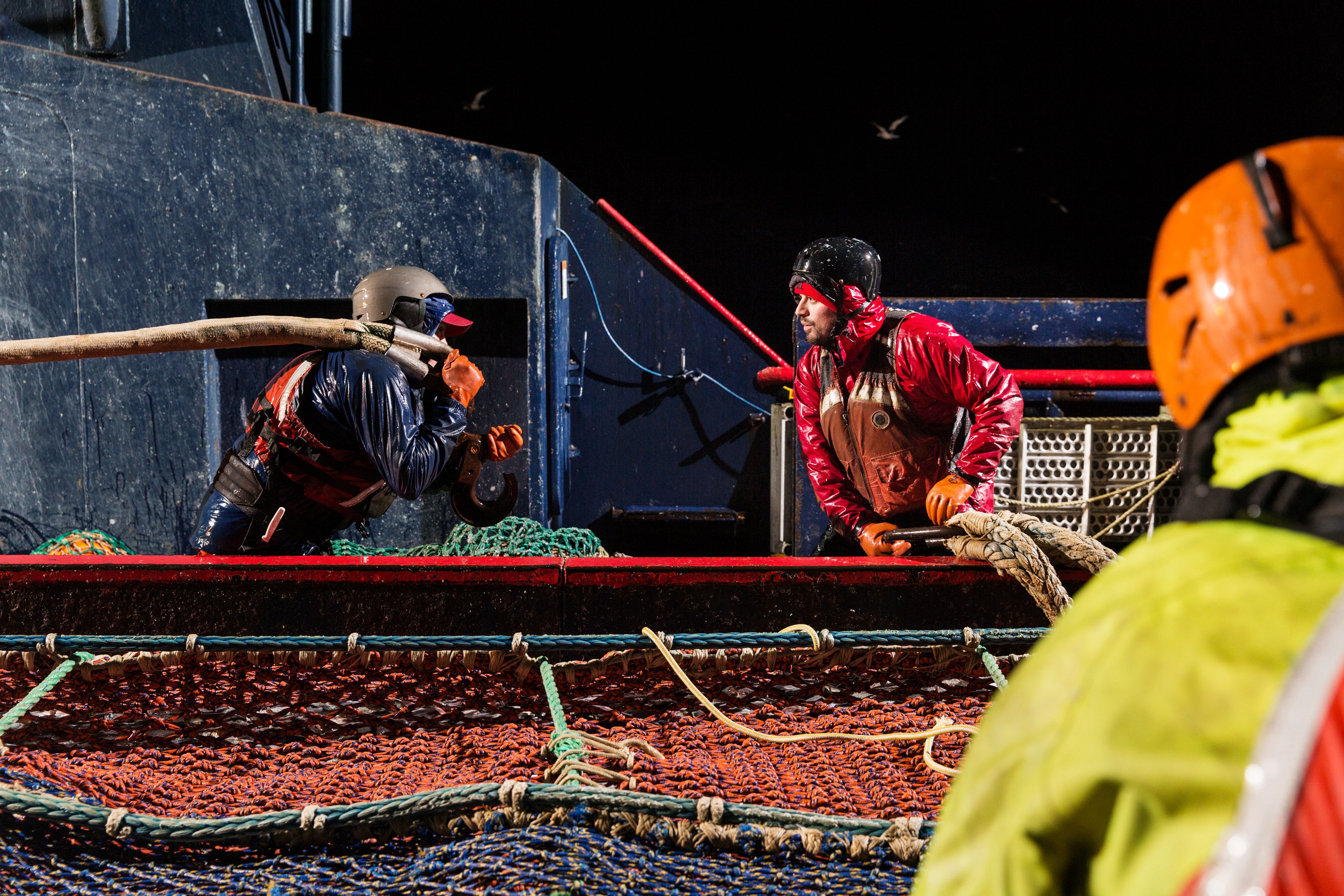 Vision
We make people's lives better.
Mission
We work together to responsibly share wild Alaska seafood with the world.
Values
We care for each other
We demonstrate awareness and consideration for the well-being of others.
We pursue excellence
We set high standards and hold ourselves accountable for achieving those standards. We never stop looking for ways to improve.
We do the right thing
We do what we say we will do and we do what is right, always.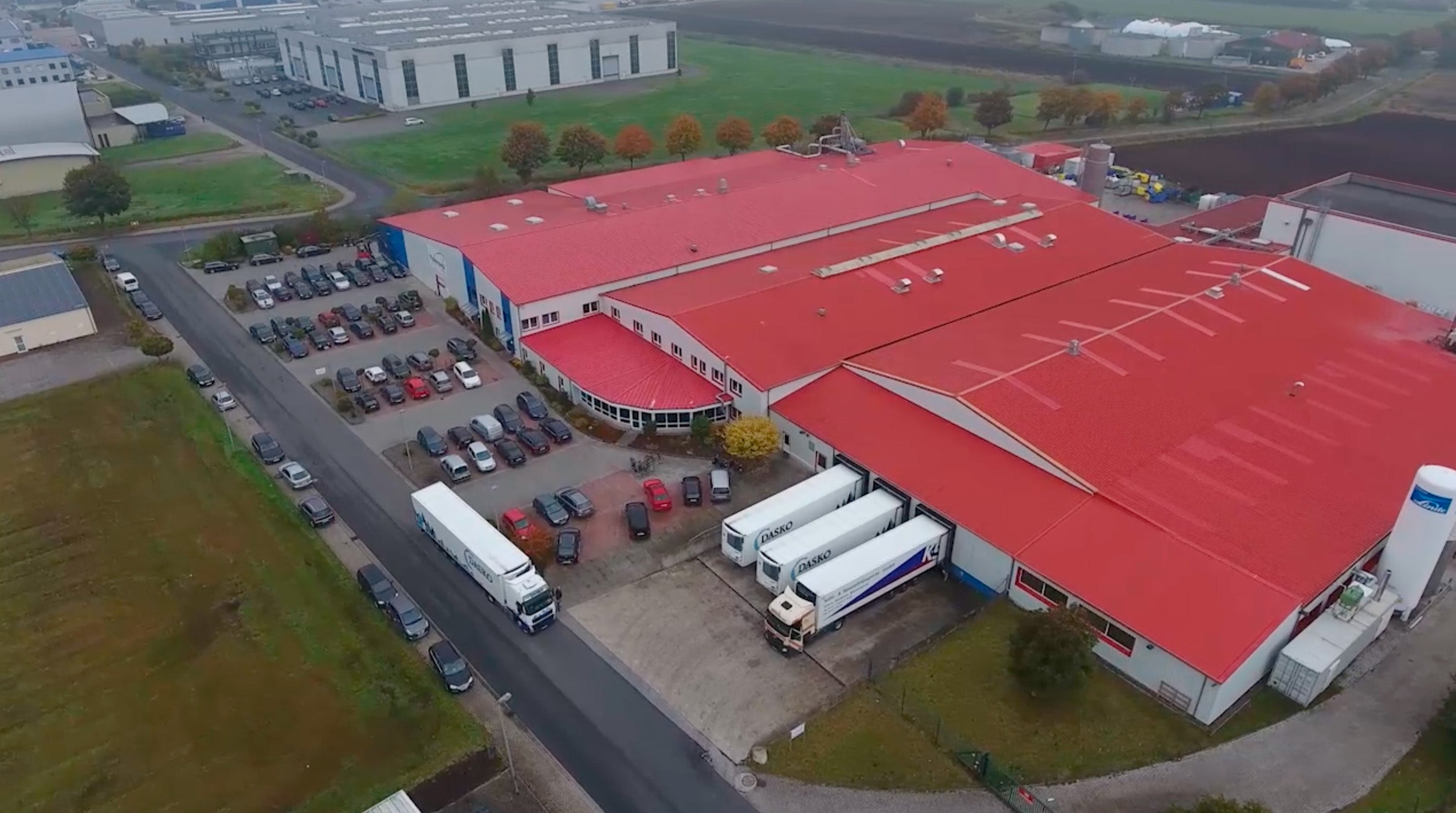 Our Facilities and Global Reach
We're committed to meeting your unique business needs, wherever you are. Anchored in Alaska, with an additional 28 processing, production and sales facilities located around the world, our global reach helps ensure we fulfill our Mission of responsibly sharing wild Alaska seafood with the world.
Learn More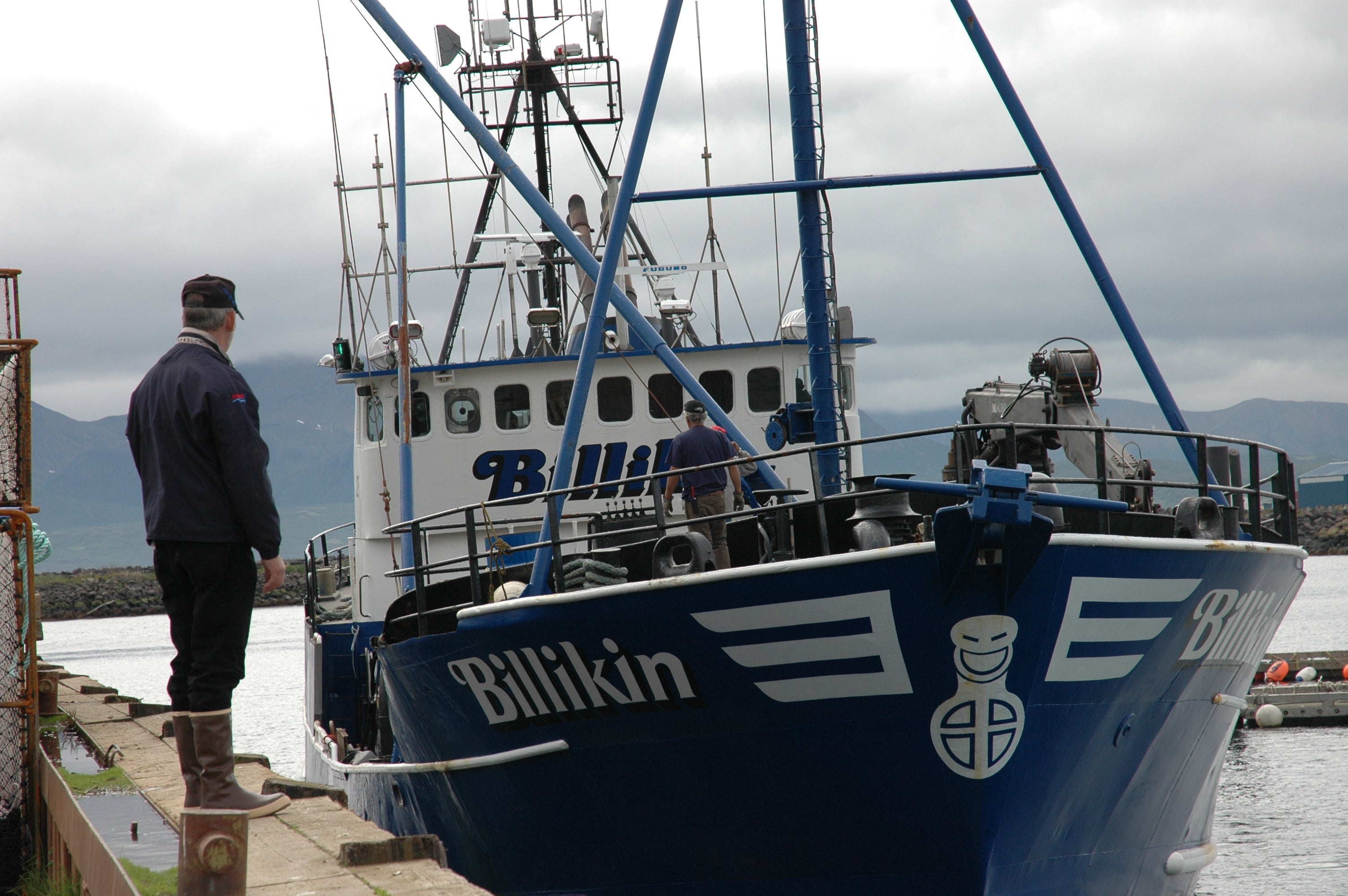 Catching a Deckload of Dreams
The story of Chuck Bundrant and Trident Seafoods is more than a business biography. It's a love and respect for the people and environment of Alaska, and a tale of true grit, salt air and a love of the ocean.
Listen Now