Capabilities
Explore how Trident can support your product development goals with our seafood ingredients and innovations.
From Fleet to Fork
At Trident Seafoods, we cover Alaska seafood from fleet to fork as the largest, vertically integrated seafood company in North America. We use our access to raw materials, our quality seafood ingredients, and our product development expertise to help our customers create more opportunities for people all over the world to enjoy healthy, sustainable seafood.
Whether your business is sushi, salads or other prepared foods, meal assembly, or even pet food and treats, we help large-scale food producers with these capabilities:
How we can help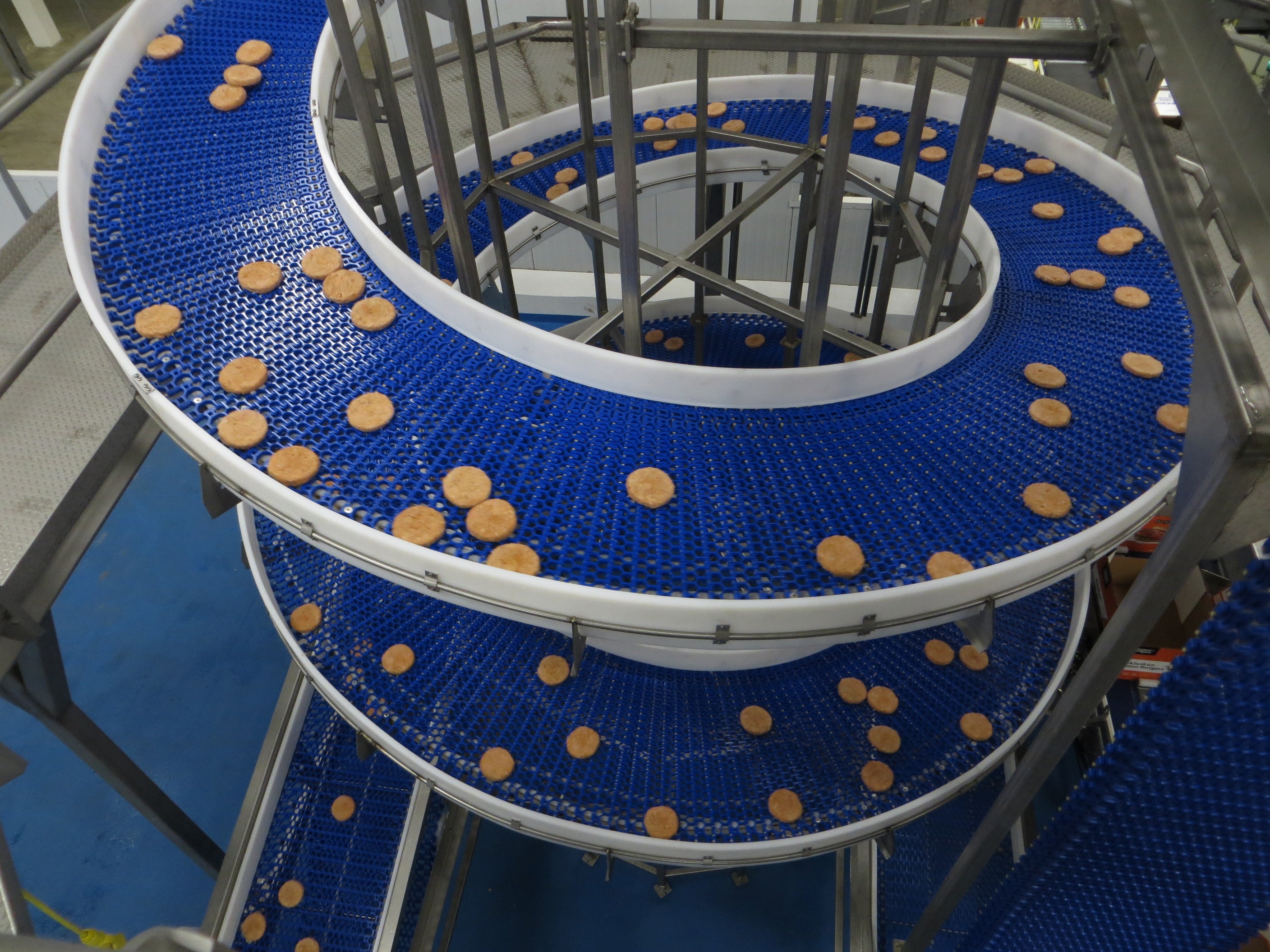 Access to Seafood:
We have a direct connection to the large volumes of the Alaska seafood ingredients you need, either directly through our own fishing vessels or from our dedicated fleet of independent fishermen who choose to fish for Trident.
Quality Seafood Ingredients:
Because we are vertically integrated, we have the capability and the experience to produce seafood ingredients for your products to very exacting standards. We've got you covered whether you need blocks, fillets, portions, or surimi seafood, smoked or fully cooked fillets.
Product Development Know-how:
Our research and development department is continually working on new products, recipes, and applications for seafood. If you need new ideas, inspiration, or development expertise, we are here to help.
Custom Product Development:
Our strategically located facilities can handle the production, packaging, and shipping of a wide range of seafood items to your brand specifications.