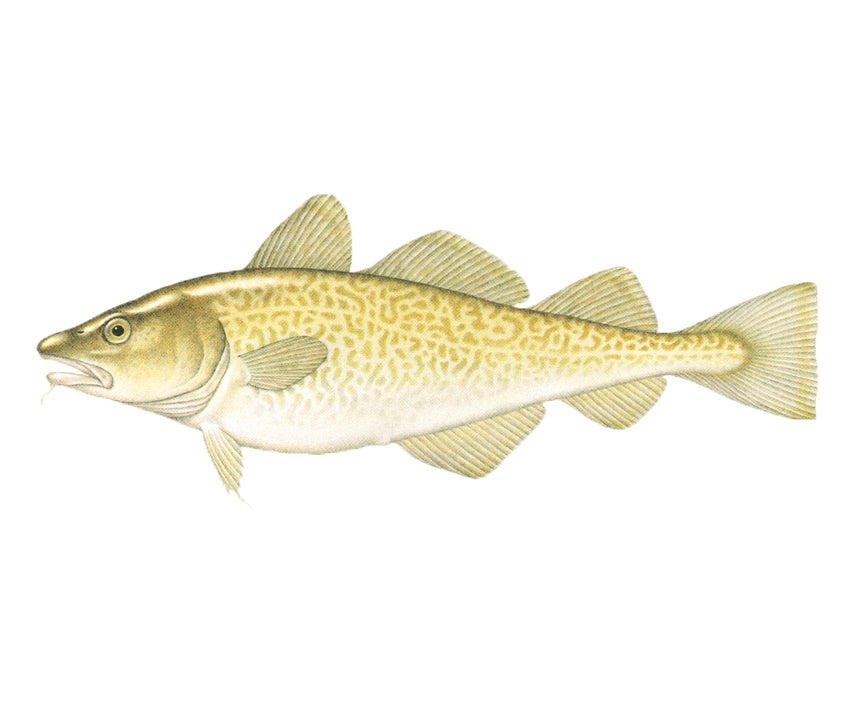 Alaska Cod
Gadus macrocephalus
One of the most popular species from the North Pacific, Alaska cod is a large, lean whitefish that's an excellent source of high-quality protein, vitamins, and heart-healthy nutrients. This crowd-pleasing fish is known for its incredible versatility, turning up in a wide range of dishes from casual fish and chips to high-end, white tablecloth entrées. Alaska cod has a firm texture with a large flake and a sweet flavor that gives it its universal appeal.
Benefits and Nutrition
Alaska cod is the perfect example of a lean protein, with one 3-ounce portion providing 17g of complete protein but only 70 calories and no fat. Alaska cod also provides 201mg of marine omega-3 fatty acids and is a great source of other nutrients for good health, including:
67% of the daily value for Vitamin B-12, which supports healthy brain function

Selenium to protect your body from infection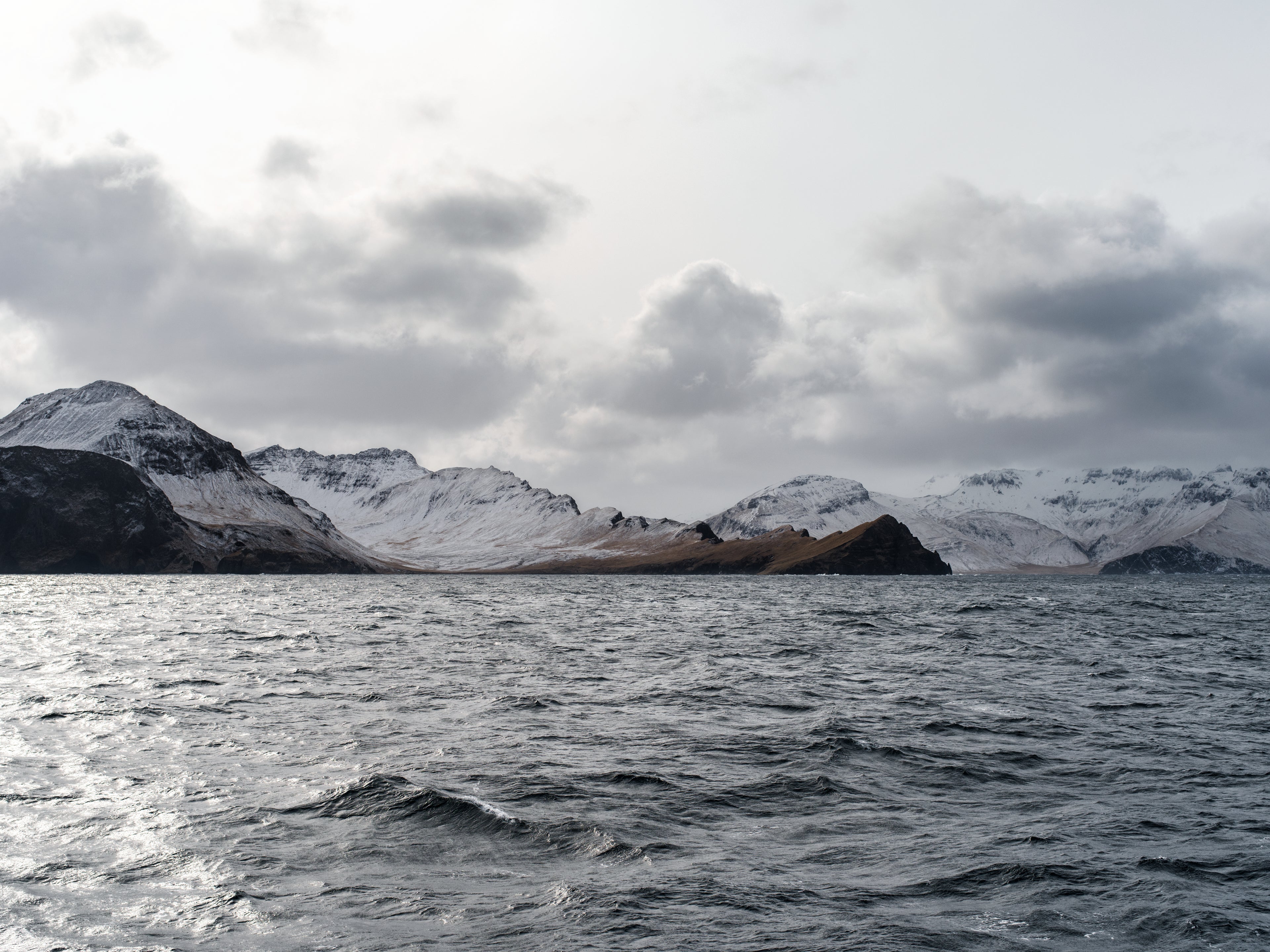 Sustainability
Like all fisheries in Alaska, maintaining cod stocks and protecting the ecosystems where they live is the highest priority for fishery managers. The North Pacific Fishery Management Council relies on scientific surveys conducted by federal fisheries scientists to assess cod populations and set sustainable quotas for harvest each year. The cod fishery is also independently certified by both the Marine Stewardship Council and the Responsible Fishery Management program.
Learn More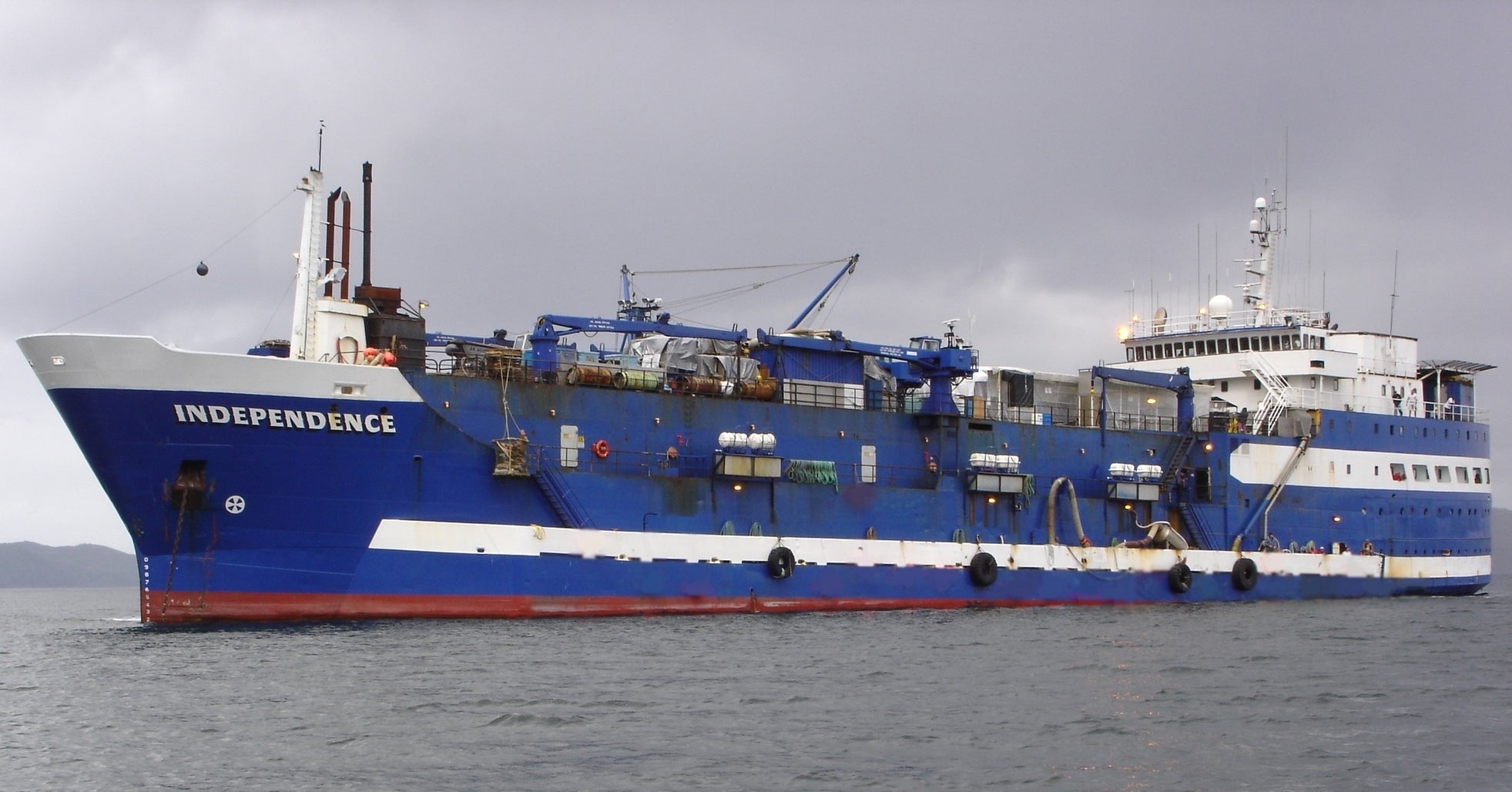 Capabilities
If you are looking for an ingredient solution or product innovation using Alaska Cod, we are happy to help.
Contact Us