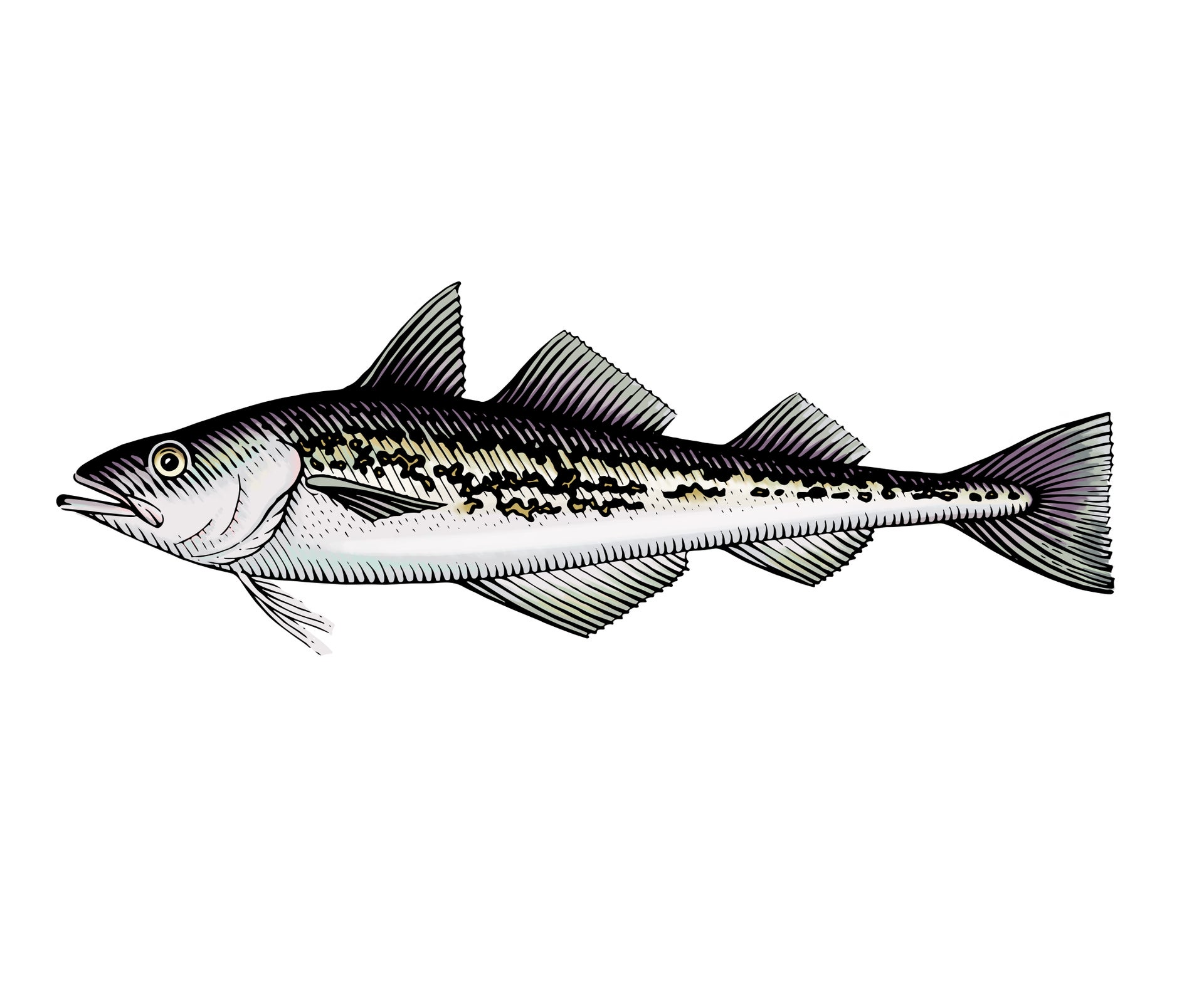 Wild Alaska Pollock
Gadus chalcogrammus (Theragra chalcogramma)
Wild Alaska Pollock is a cousin to cod and shares its lean, snow-white meat, delicate, flaky textures and mild flavor. Not to be confused with the darker, oilier Atlantic pollock, Alaska pollock is one of the healthiest and most versatile fish choices available. Wild-caught in the icy waters of Alaska, Alaska pollock is the most abundant certified-sustainable wild fish in the world.
Benefits and Nutrition
Wild Alaska Pollock is a great low-calorie, low-fat, and high-protein choice to include in your diet. It's also one of the most low-risk fish when it comes to environmental toxins, such as mercury and pesticides. At only 80 calories per serving, one cooked, 4 oz. fillet provides 19g of protein and 70mg of omega-3. Alaska Pollock is also a great source of various other nutrients and health benefits, including:
Vitamin B-12 (promotes healthy brain function)

Amino Acids (strengthen your immune system)

Phosphorous (works with calcium to maintain your bones and teeth)

Selenium (protects your body from infection)
Given its low level of contaminants and abundance of health benefits, Alaska public health officials frequently advocate for unrestricted consumption of Wild Alaska Pollock for people of all ages.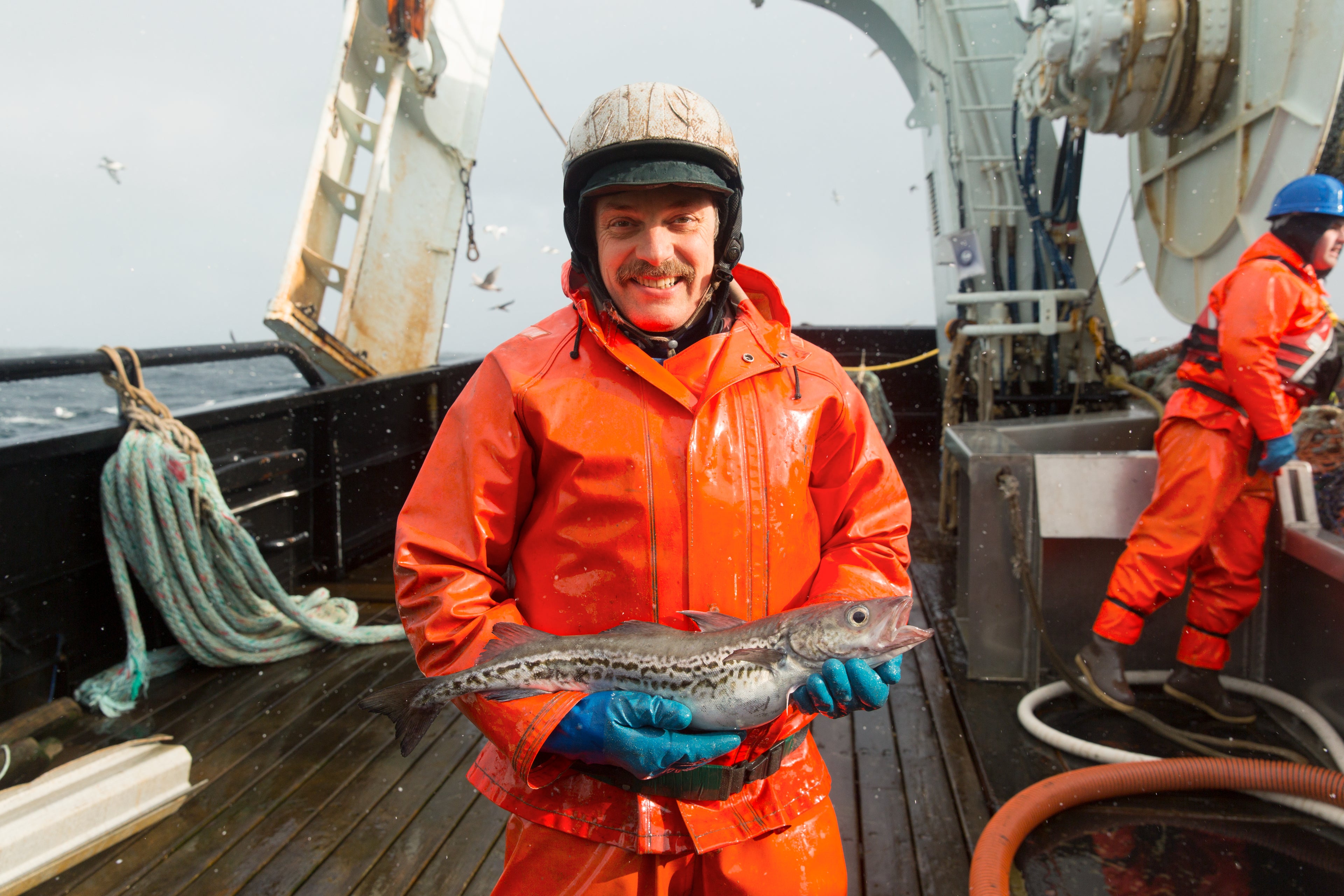 Sustainability
Wild Alaska Pollock is the largest sustainable fishery in the world that is independently certified by both the Marine Stewardship Council and the Alaska Responsible Fisheries Management program. Thanks to abundant wild populations that are responsibly managed and sustainably harvested they are also top-ranked and verified by a Lifecycle Assessment (LCA) as a climate-smart protein choice. Concerns about fish farming processes are nonexistent because our Alaska Pollock is caught in the wild and in many cases, processed right aboard our ships.
Learn More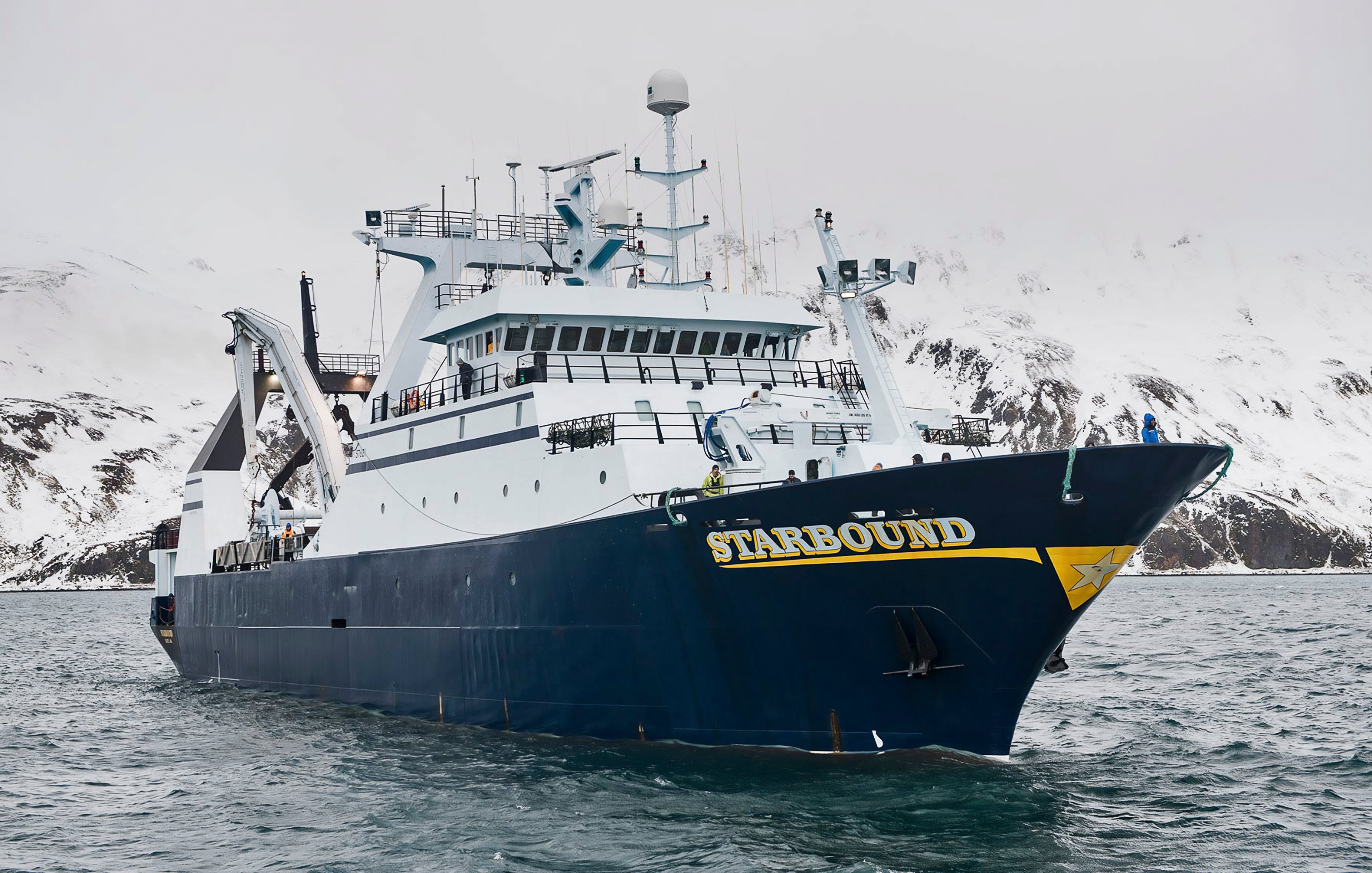 Plant and Capabilities
If you are looking for an ingredient solution or product innovation using Wild Alaska Pollock, we are happy to help.
Learn More