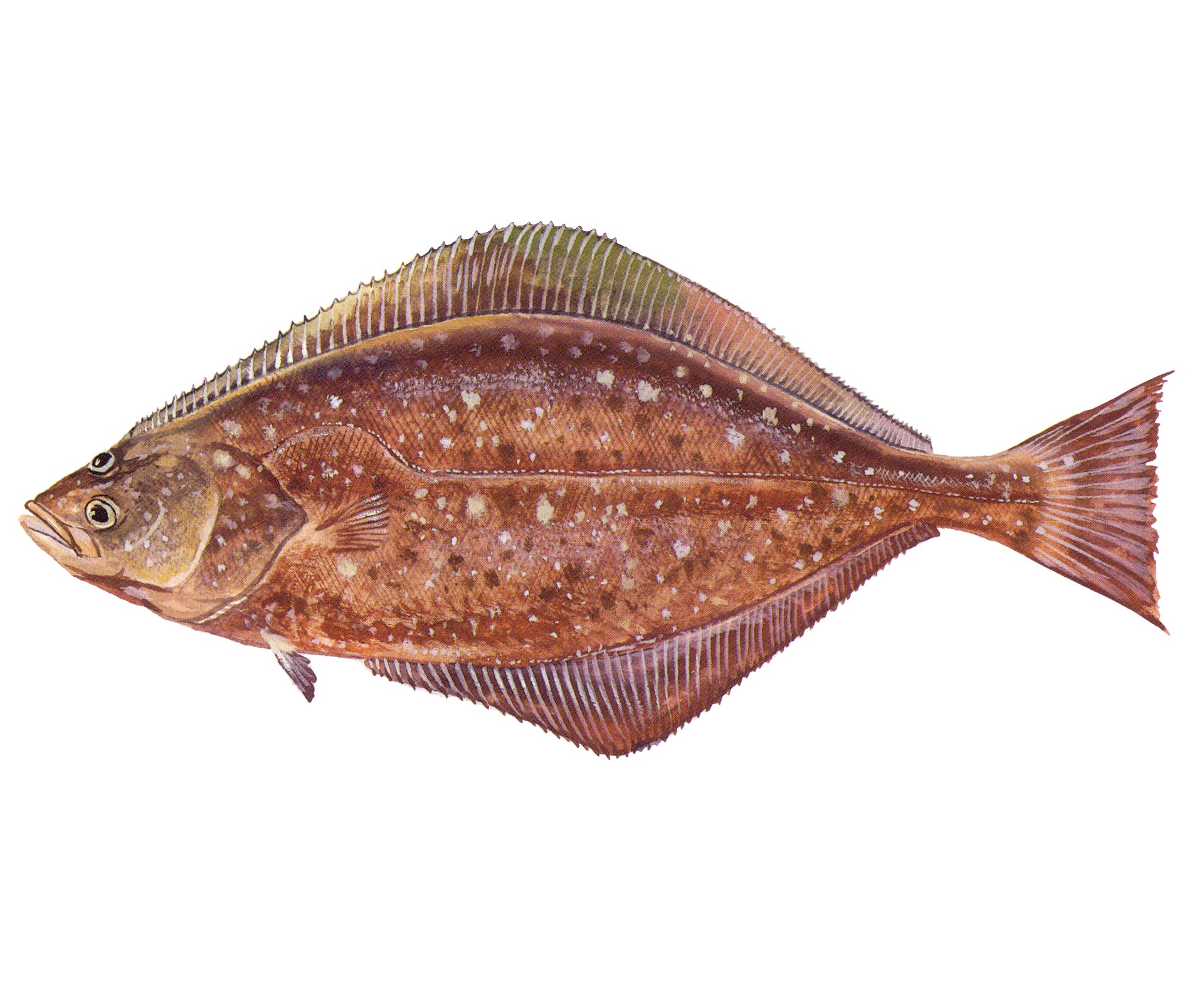 Alaska Halibut
Hippoglossus stenolepsis
Alaska halibut is the world's largest flatfish and has gained a world-class reputation due to its succulent flavor, firm, flaky texture, and pearly white meat. A favorite for center-of-the-plate restaurant preparations, this versatile fish averages between 35 and 50 pounds, but can easily grow up to 300 pounds!
Benefits and Nutrition
Like all Alaska whitefish, Alaska halibut is a healthy choice for your diet. Low in fat and calories, it provides 19g of complete protein and 201mg of omega-3 fatty acids in every 3-ounce portion. Alaska halibut is also a great source of other nutrients for good health, including:
Vitamin D to protect your body from infection

Potassium for optimal muscle function

Selenium to prevent cognitive decline and to boost the immune system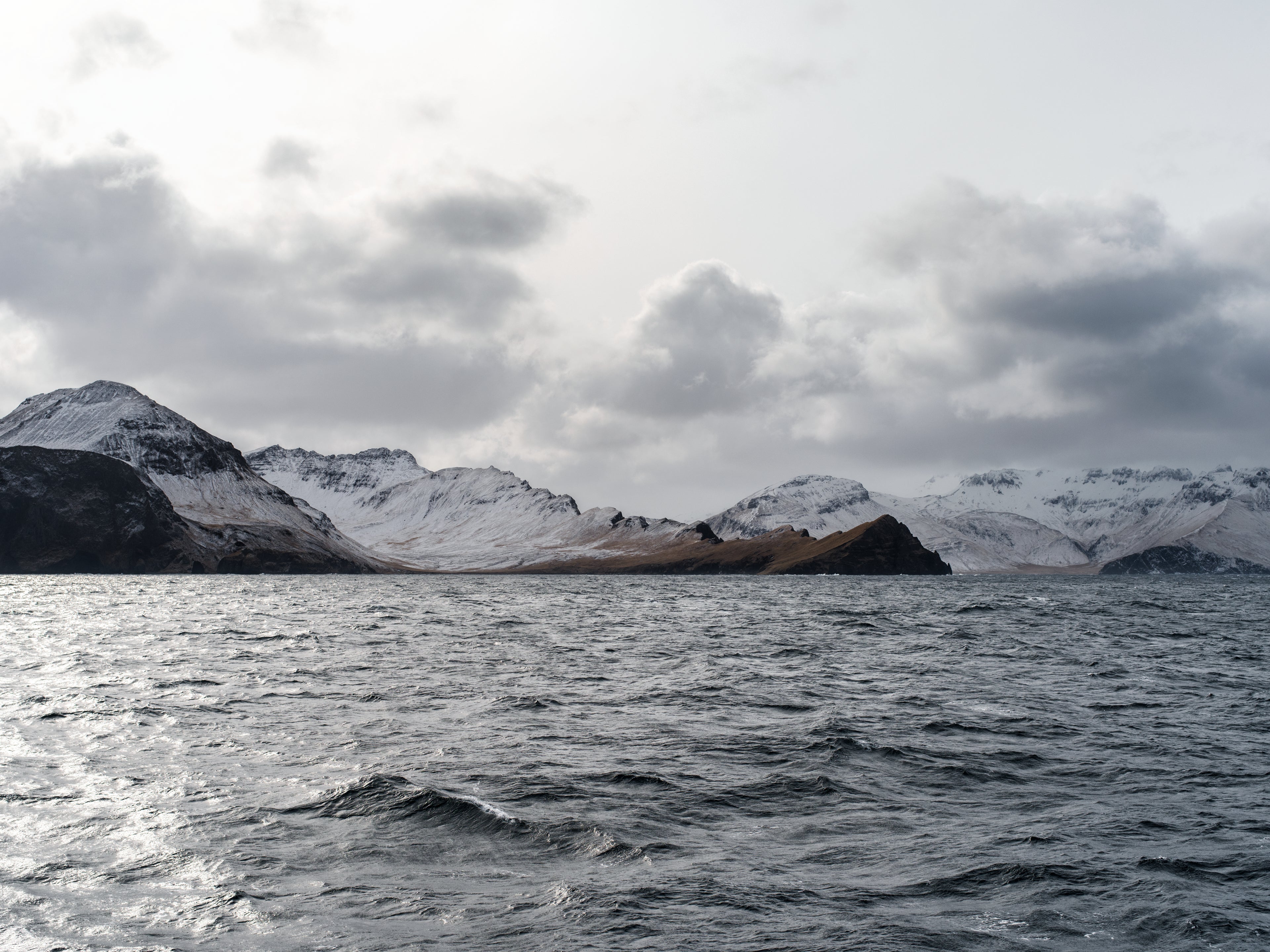 Sustainability
The Alaska halibut fishery is independently certified by two internationally recognized eco-certifications -- the Marine Stewardship Council and the Responsible Fishery Management program. The fishery is managed collaboratively by the International Pacific Halibut Commission (IPHC), which determines the amount of fish that can be caught sustainably, and the North Pacific Fishery Management Council (NPFMC) that allocates the quota to the fishermen.
Learn More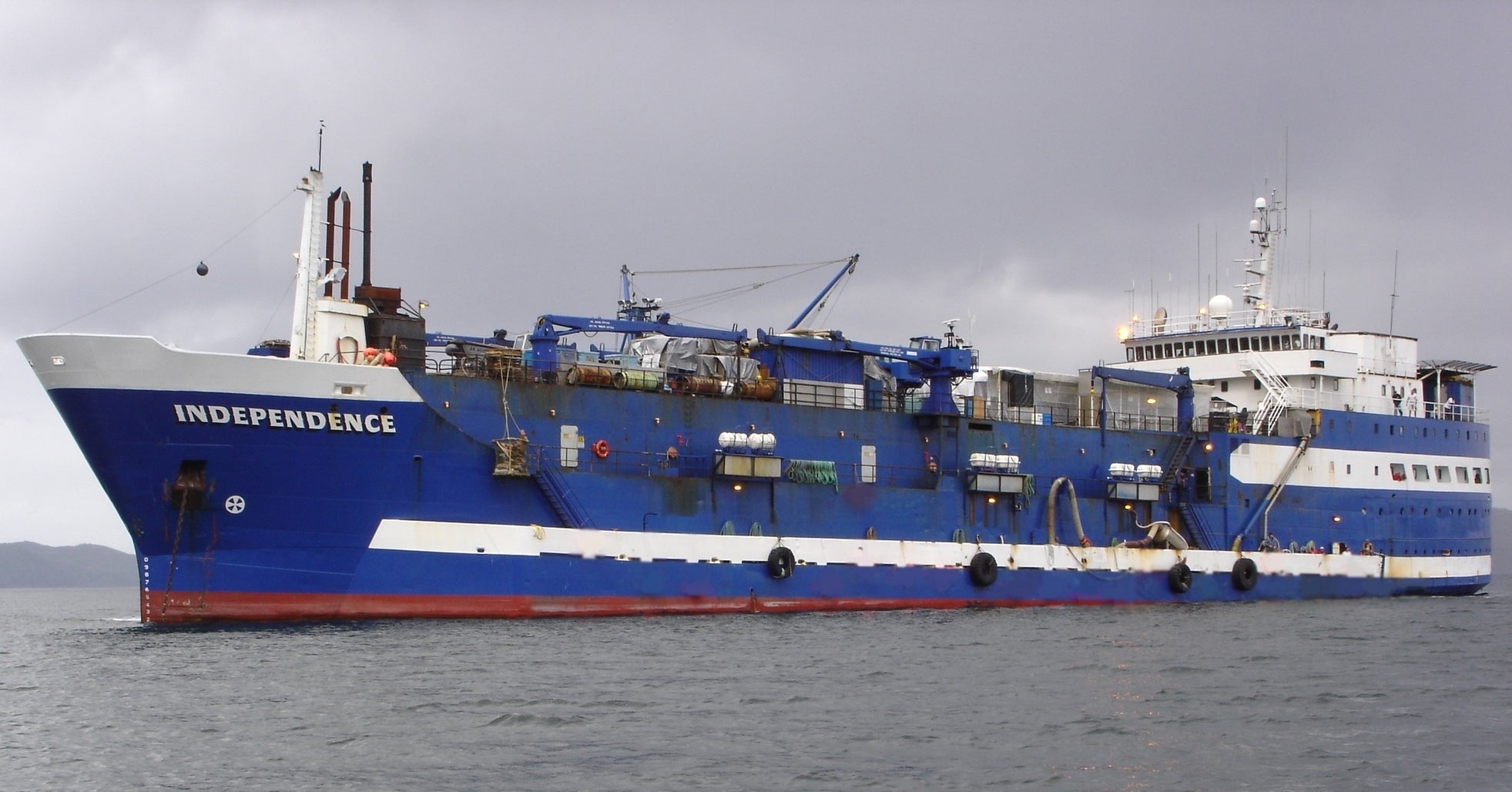 Capabilites
If you are looking for an ingredient solution or product innovation for Alaska halibut, we are happy to help.
Contact Us