Fishermen's Pledge
Trident Seafoods believes that the cornerstone of our business is a strong partnership with our fishermen. Trident fishermen are not dependent upon us; we are dependent upon them. 
At Trident, fishermen are neither outsiders to our business nor interruptions to our work; they are an integral part and purpose of it. Providing service to our fishermen and demonstrating appreciation for our fleet is a primary goal for every Trident employee.  

Our mission is to help all fishermen become more profitable and efficient in their harvesting operations. Our growth and success as a company relies on this spirit of mutual respect, trust, and the economic vitality of our fleets.  

Our philosophy is never to leave a problem unresolved that a Trident fisherman brings to our attention, together we strive to build success to last for generations to come.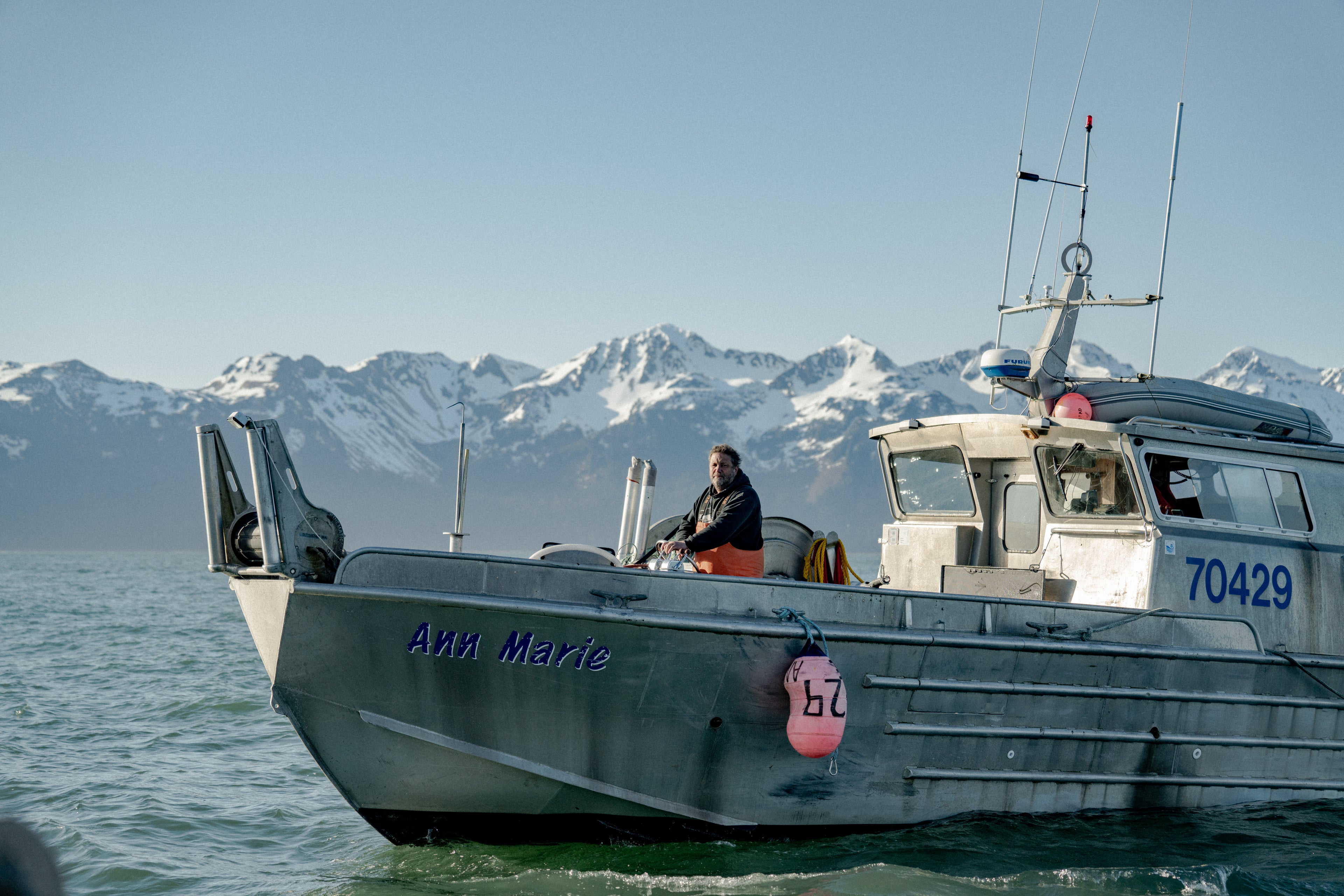 Independent Fleet
Trident partners with nearly 1400 independently owned and operated fishing vessels with the mission of providing the best level or service, appreciation, and competitive market access possible.
Learn More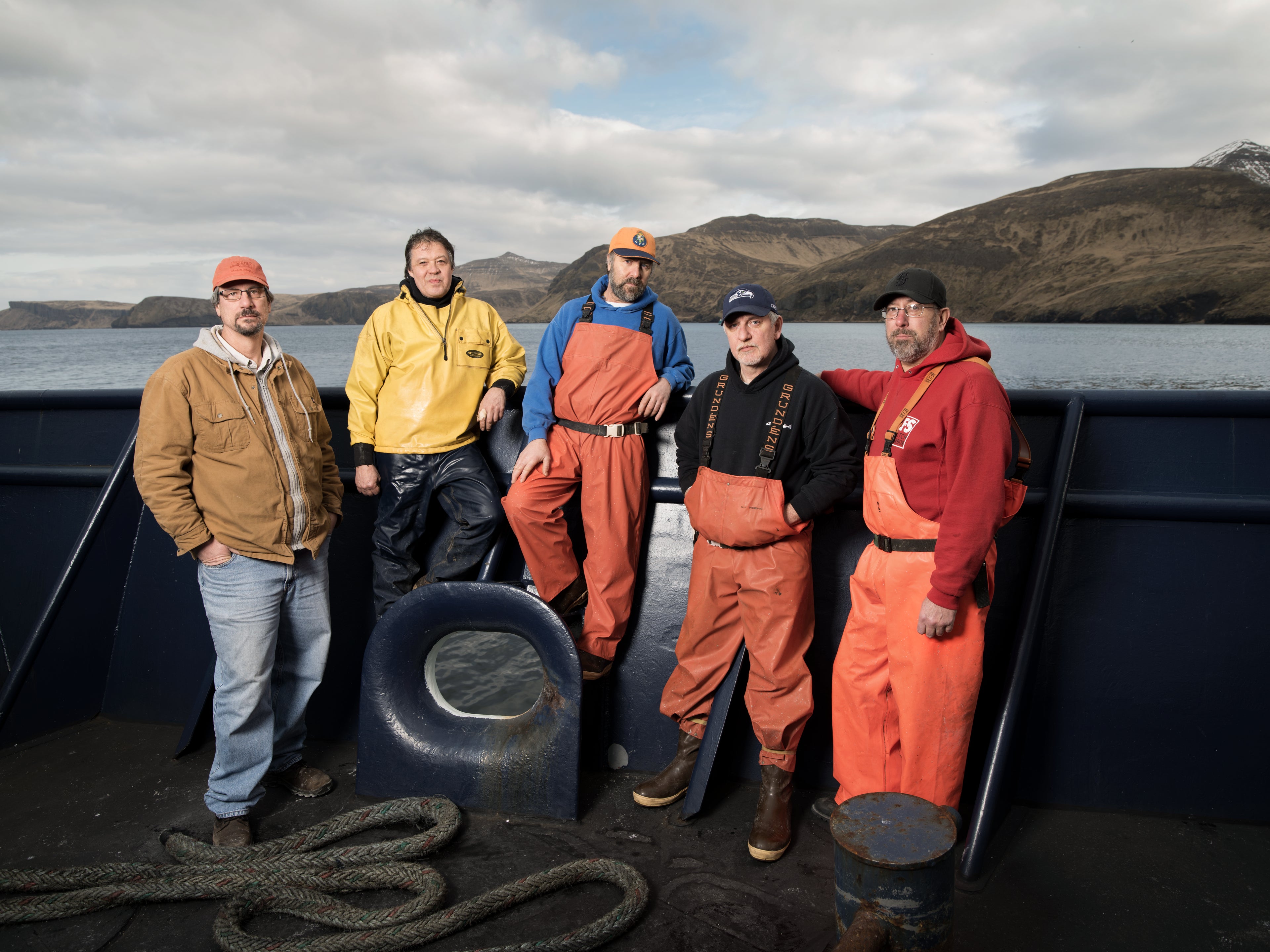 Join Our Team
Explore a variety of careers at Trident Seafoods that support our family of fishermen.
Learn More