Surimi Seafood
Trident Seafoods' surimi products are made with Wild Alaska Pollock or Pacific whiting, two abundant, certified-sustainable wild species with characteristics that make them perfectly suited as the main ingredient in high quality surimi products.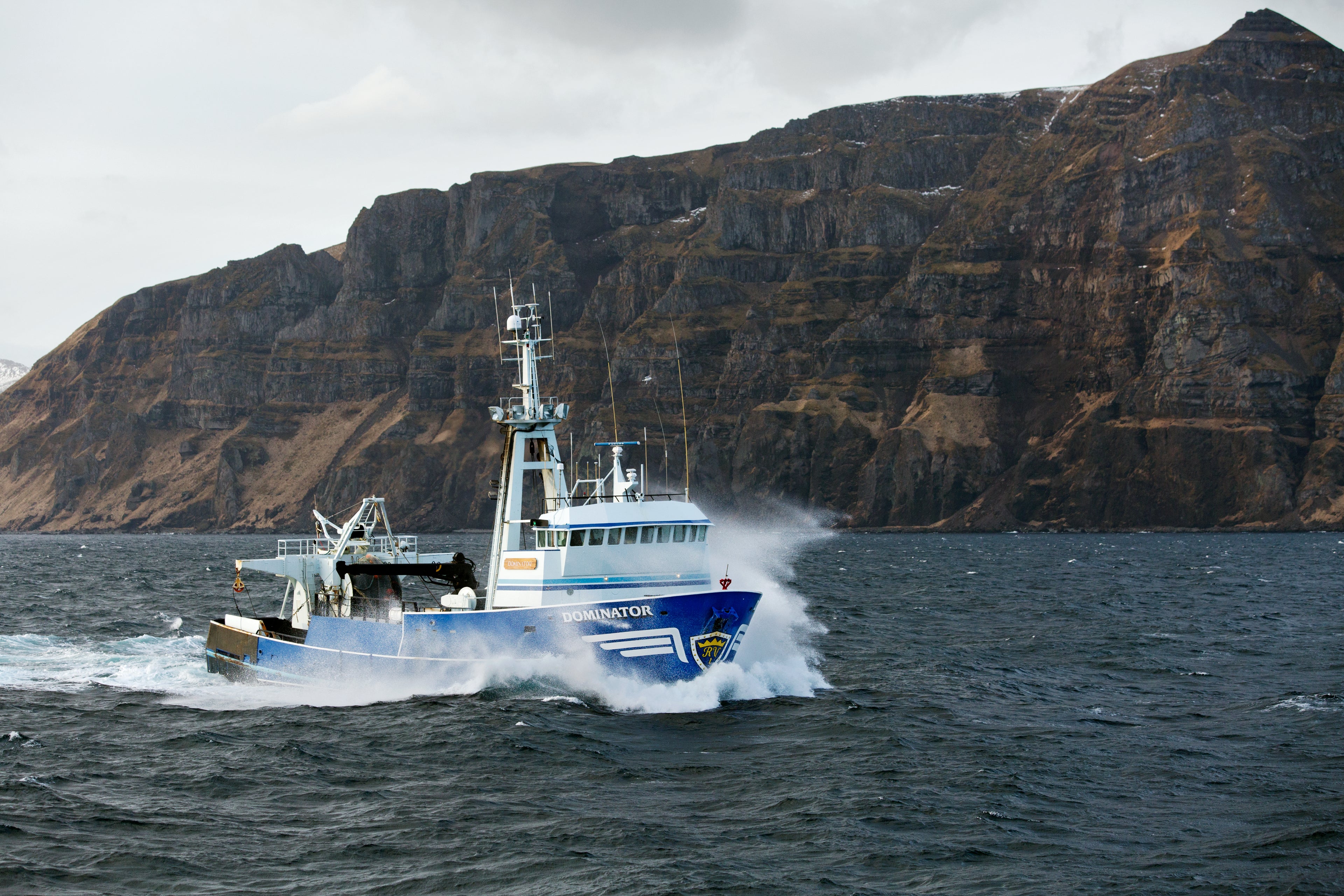 How Surimi is Made
Caught in the icy, pristine waters of Alaska, Alaska pollock has lean, snow-white meat, delicate, flaky texture, and a mild flavor. Pacific whiting is another member of the whitefish family, also with a flaky texture and mild flavor. It is caught off the coasts of Washington and Oregon. To make surimi, the fish is combined with other ingredients and flavoring and shaped into a vast number of forms.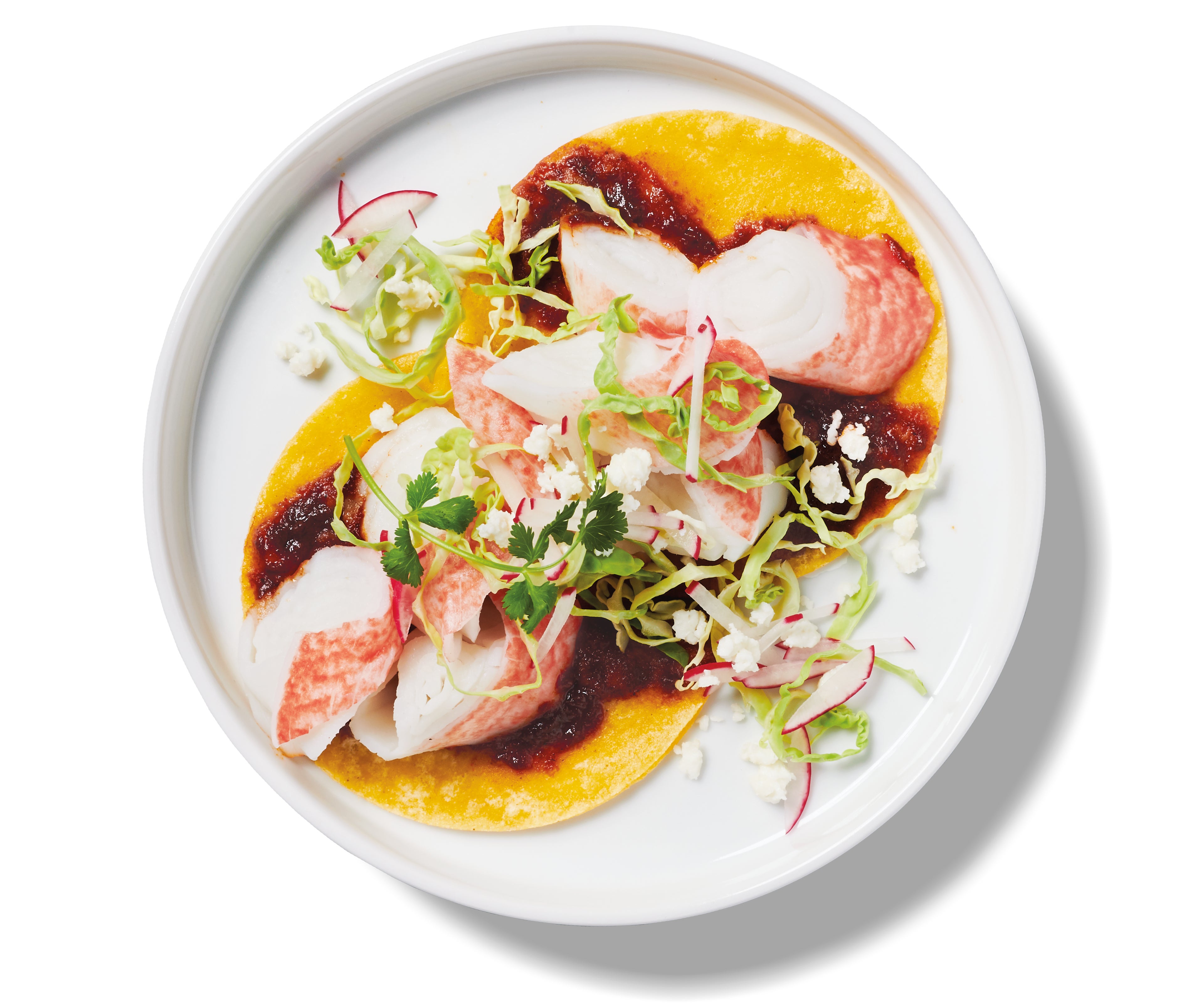 Benefits and Nutrition
Surimi products are naturally low in calories, fat, and cholesterol and provide complete protein. For added convenience, they are fully cooked and ready to eat directly from the package or can be added to any recipe without additional preparation. Surimi is the perfect way to add more seafood to your diet without much effort.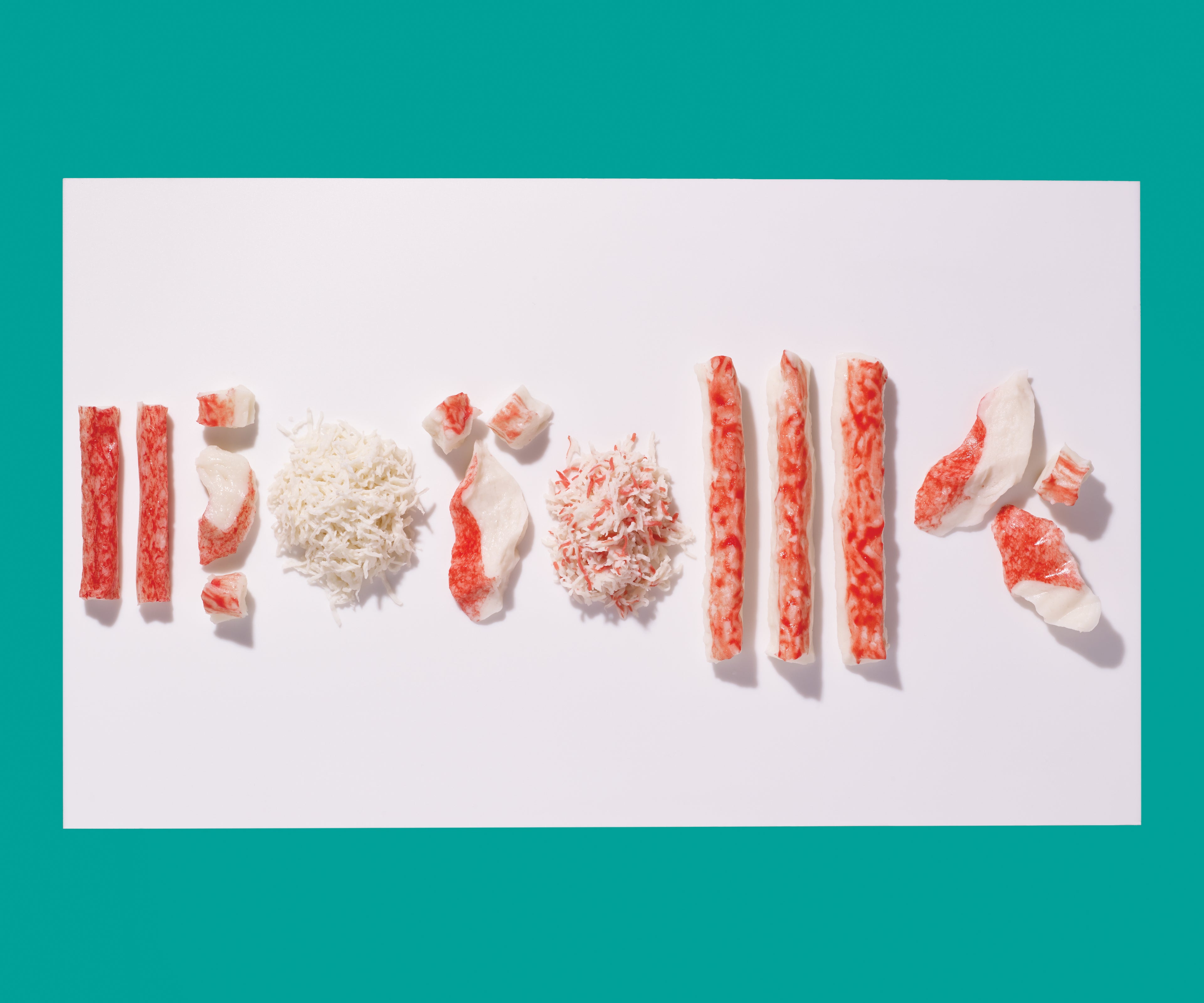 Capabilities
If you are looking for an ingredient solution or product innovation using Surimi, we are happy to help.
Contact Us